WiredWorkers at your service!
We are an innovative company specialized in Collaborative Robotics. We have discovered that the automation of processes within companies can be simplified. Collaborative robots that work together with people will facilitate business processes and solve personnel shortages.
WiredWorkers can integrate the cobots into the customer's production process. Our software and hardware makes the cobots even more flexible and we can also use them as temporary workers. In addition, WiredWorkers also provides training for employees and managers so that they can learn to deal with the cobots and integrate them properly.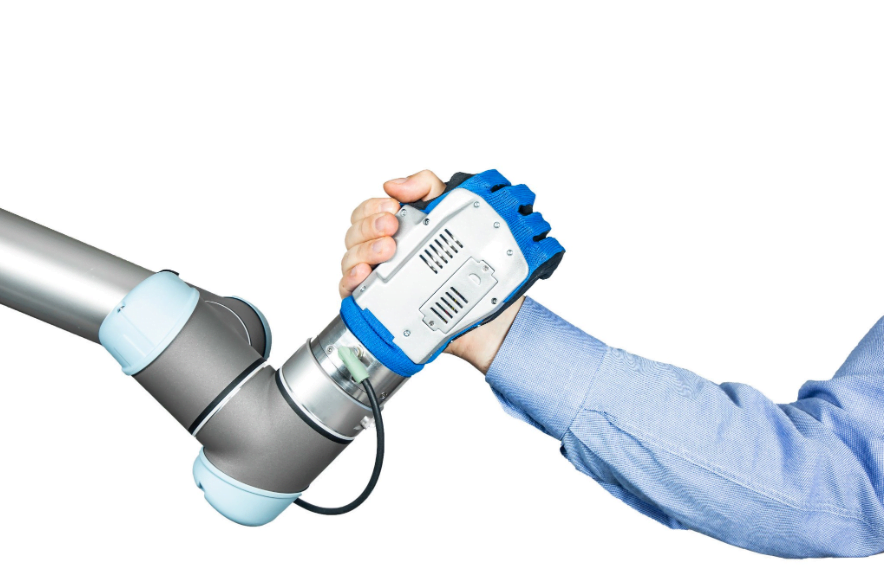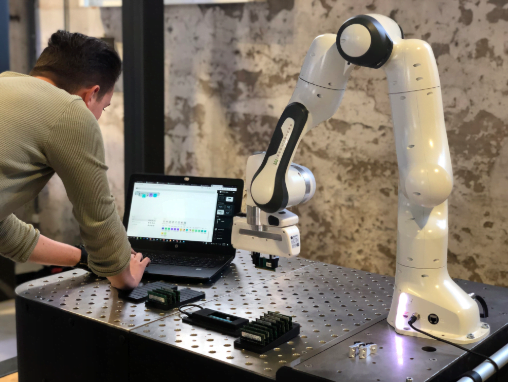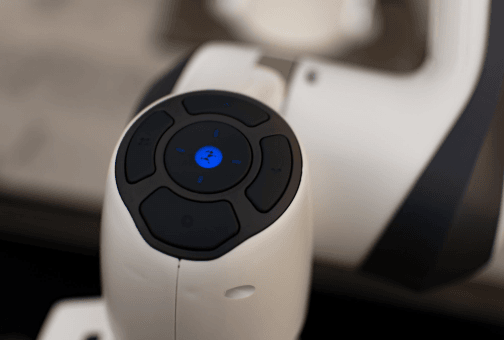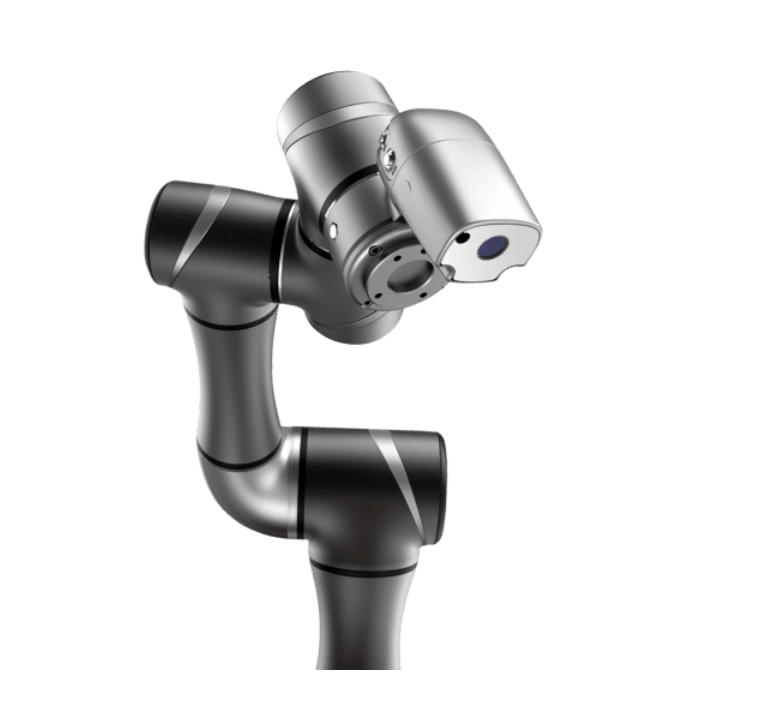 Step-by-Step Quickscan
Find out whether automation is possible for you. Answer 10 questions in about 1 minute.
Do you still have questions after answering the 10 questions in the test? We are at your service to answer these questions.
Please contact us here!
Cobots now also for SME's

Unlike a number of years ago, cobots are now also accessible to SMEs. The cobots are nowadays much more affordable, so not only Multinationals, but also a medium-sized or large company can use cobots to lighten the workload.

Cobots are flexible

Because cobots are more easily programmable, a cobot can be used for any activity. When the cobot is needed at a different location in your company, new software and hardware will be developed for the new operations, without the need to purchase a new cobot.

Cobots are safer

The cobot is super sensitive to the outside world. This has the advantage that employees do not have to worry when they accidentally hit the cobot, which makes working with a cobot safer.