It's time to differentiate your company
Does your company have to deal with a changing market, do you want to optimize your production proces or are you having trouble finding the right employees? Start with collaborative robots and become a frontrunner.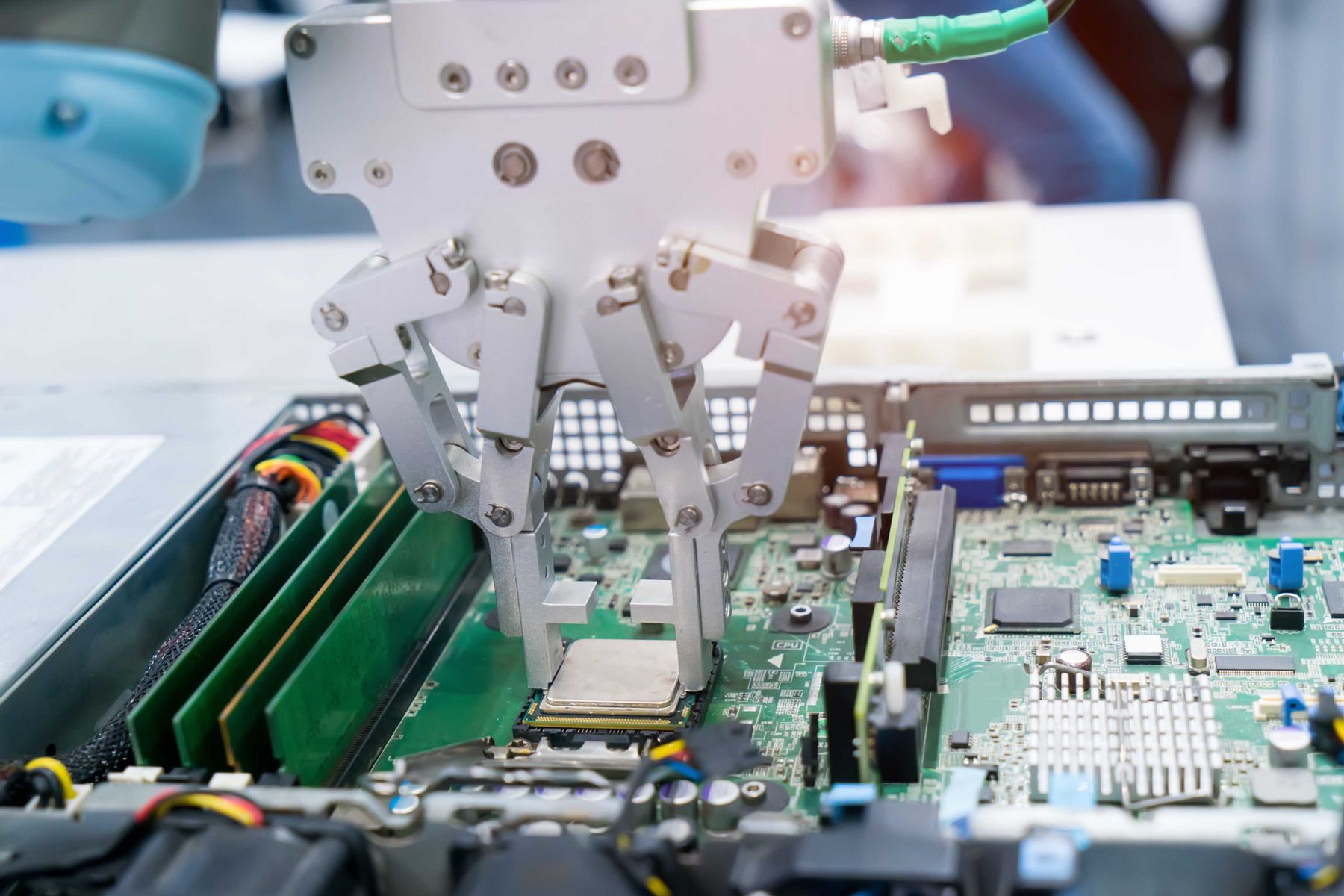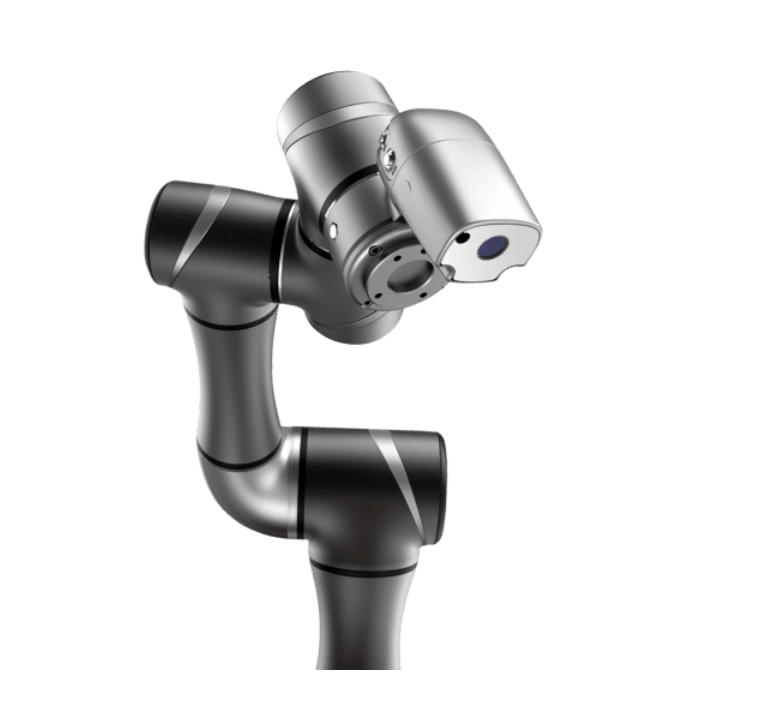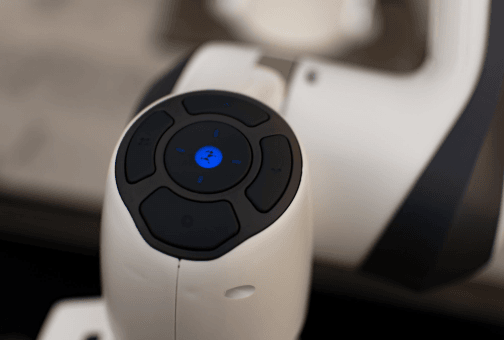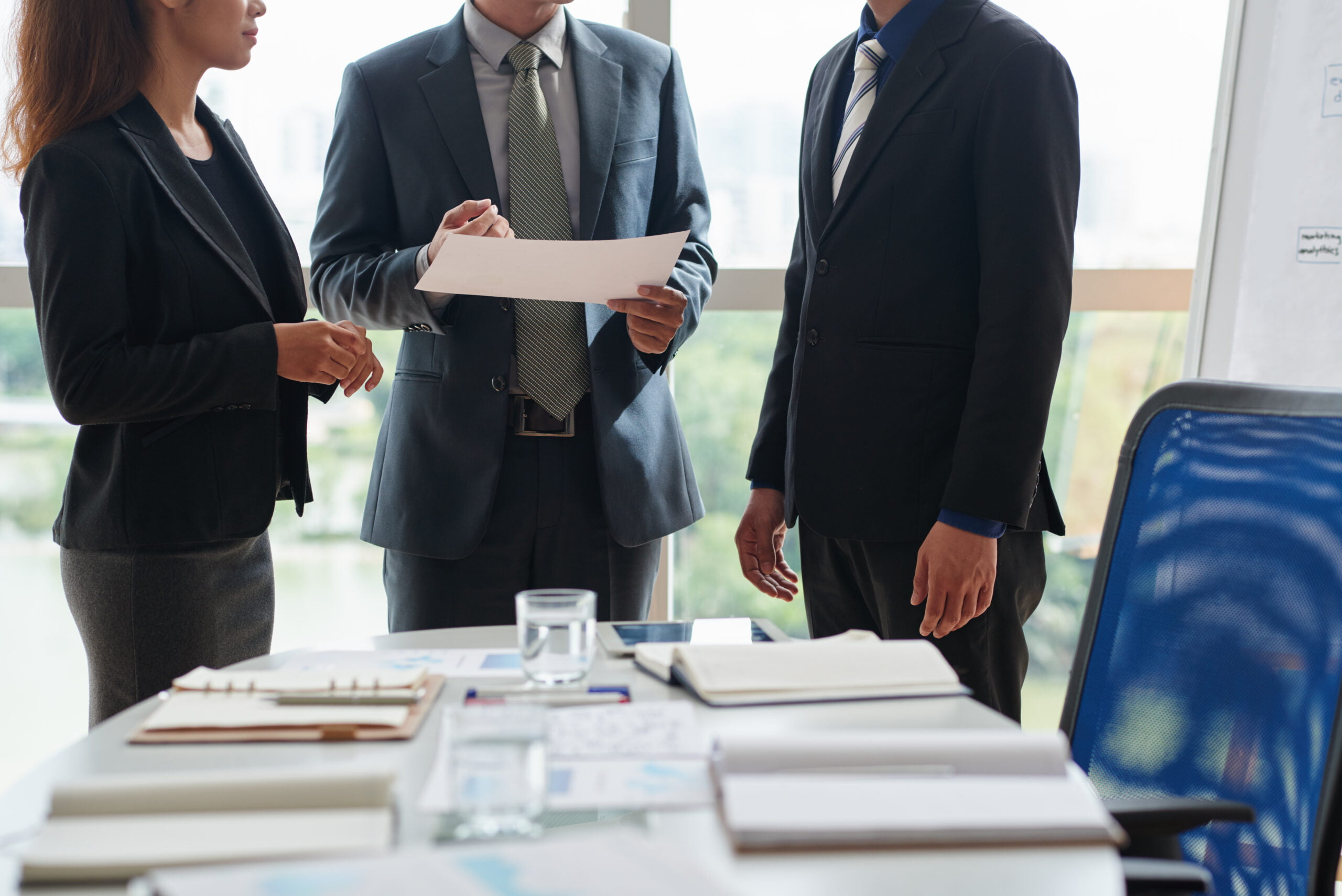 Cobots now also for SME's

Unlike a number of years ago, cobots are now also accessible to SMEs. The cobots are nowadays much more affordable, so not only Multinationals, but also a medium-sized or large company can use cobots to lighten the workload.

Cobots are flexible

Because cobots are more easily programmable, a cobot can be used for any activity. When the cobot is needed at a different location in your company, new software and hardware will be developed for the new operations, without the need to purchase a new cobot.

Cobots are safer

The cobot is super sensitive to the outside world. This has the advantage that employees do not have to worry when they accidentally hit the cobot, which makes working with a cobot safer.