WiredWorkers is a young company specialized in the latest generation of robotics. With cobots (collaborative robots) we make it possible to automate processes for SMEs. An affordable way to simplify operations and to compensate for personnel shortages.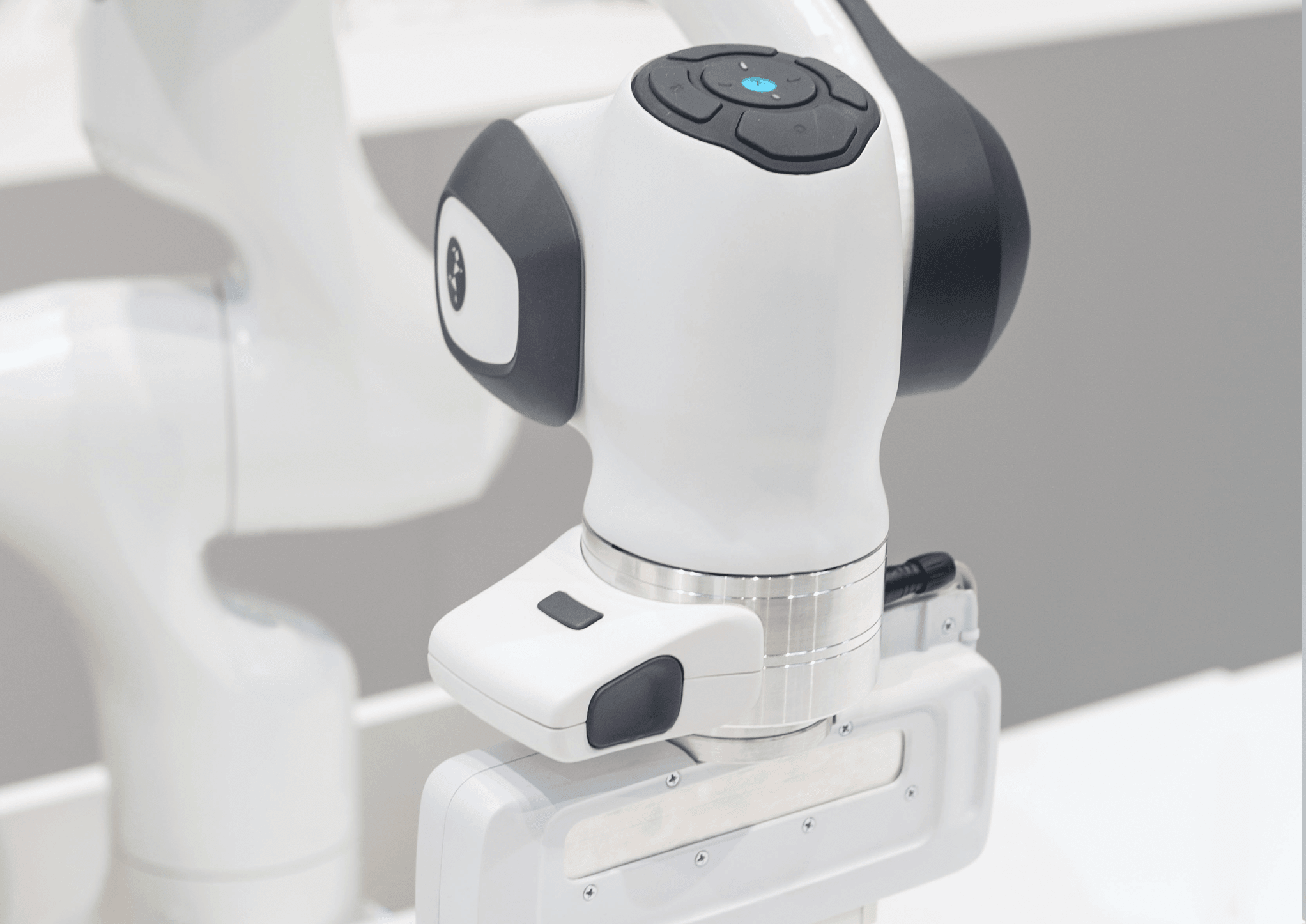 Our Mission - WiredWorkers
Thanks to our wide range of different brands of cobots, we can offer a suitable solution for every situation. By developing our own software, our cobots are more flexible and can perform different tasks. This makes it possible to use cobots as temporary workers at peak times in production.
WiredWorkers helps companies with the complete process of automation. After an extensive analysis, it is determined how the cobot can be used in the most cost-effective way. Even after the implementation, we offer training to the employees to ensure that they can handle the robots in a comfortable and safe way.
With the Franka Emika Panda, Universal Robots and Techmann Robot it is possible to offer different solutions. Each cobot has its own unique properties that enable us to answer almost any problem. In addition to supplying the robots, we also take care of the attributes that a robot needs in order to be able to carry out its work.