WiredWorkers is an innovative start-up which is specialized in collaborative robots. We offer state-of-the-art lightweight robot technology. Our software and hardware makes the cobots even more flexible and we can also deploy them as temp-workers.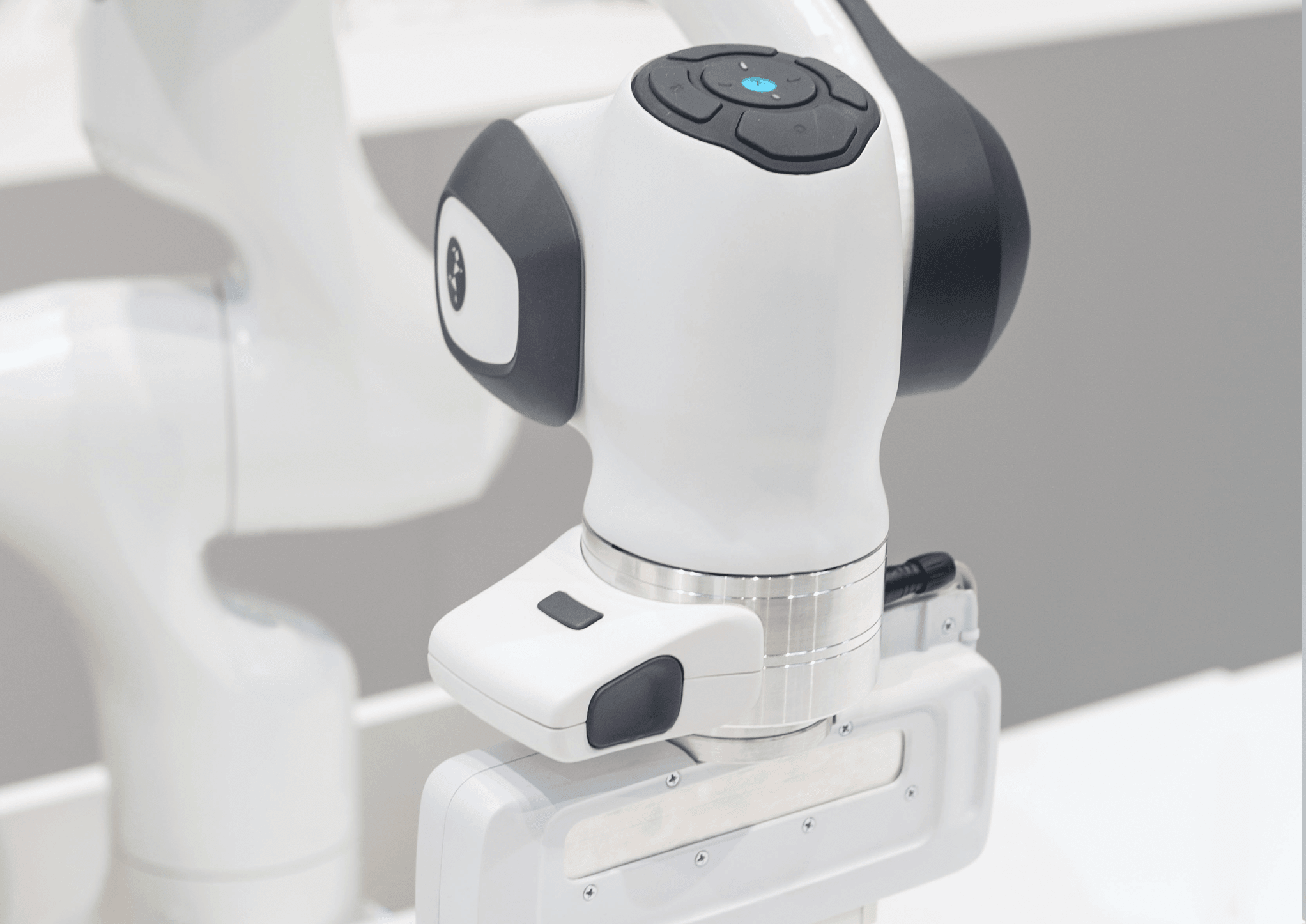 Our Mission - WiredWorkers
It is our mission to make collaborative automation accesible for SME`s. Where cobots are used by the employees. Our teams assist SME's with advice on automation and robotic solutions. By analyzing their needs and company we're able to provide robotic solutions for every specific situation. This results in an improvement in their performance and processes. In addition, we can help them to maintain the robots by developing specialized software solutions, apps and many different features.