Why palletizing with a cobot?
The Christmas gift hustle and bustle or holiday period, a wonderful time in which many packages will be delivered and in which your employees go on holiday. The consequences of these periods are that the production within your company is delayed or that employees travail.
These consequences can be minimized by using a cobot, because a cobot can work 24 hours a day, the production runs smoothly and your employees can breathe again.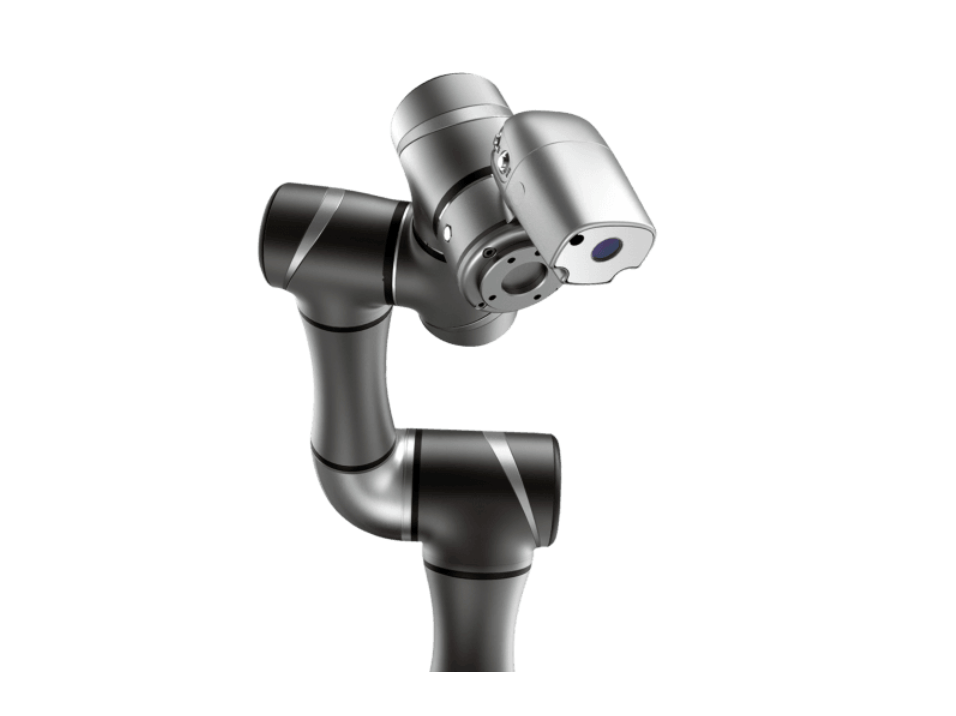 Palletizing with TM cobot
The TM-14 is the largest in the Techman Robot Range. With a load capacity of 14 kg and a range of 1100 mm, this collaborative robot is made for the heavier, more robust tasks.
The perfect choice for tasks such as packing, palletizing, assembling and pick-and-place work. Despite its size, this robot is extremely precise. With an accuracy of approximately 0.1 mm, the robot is suitable for the most delicate tasks.