Why soldering with a cobot?
Soldering is a task that must be performed with the utmost precision. Actions that can be boring for your employees, or are of varying quality due to loss of concentration. Having these tasks taken over by a cobot not only ensures the same consistent quality, it even increases productivity. A cobot is also extremely flexible and sensitive due to its 7-axis technology.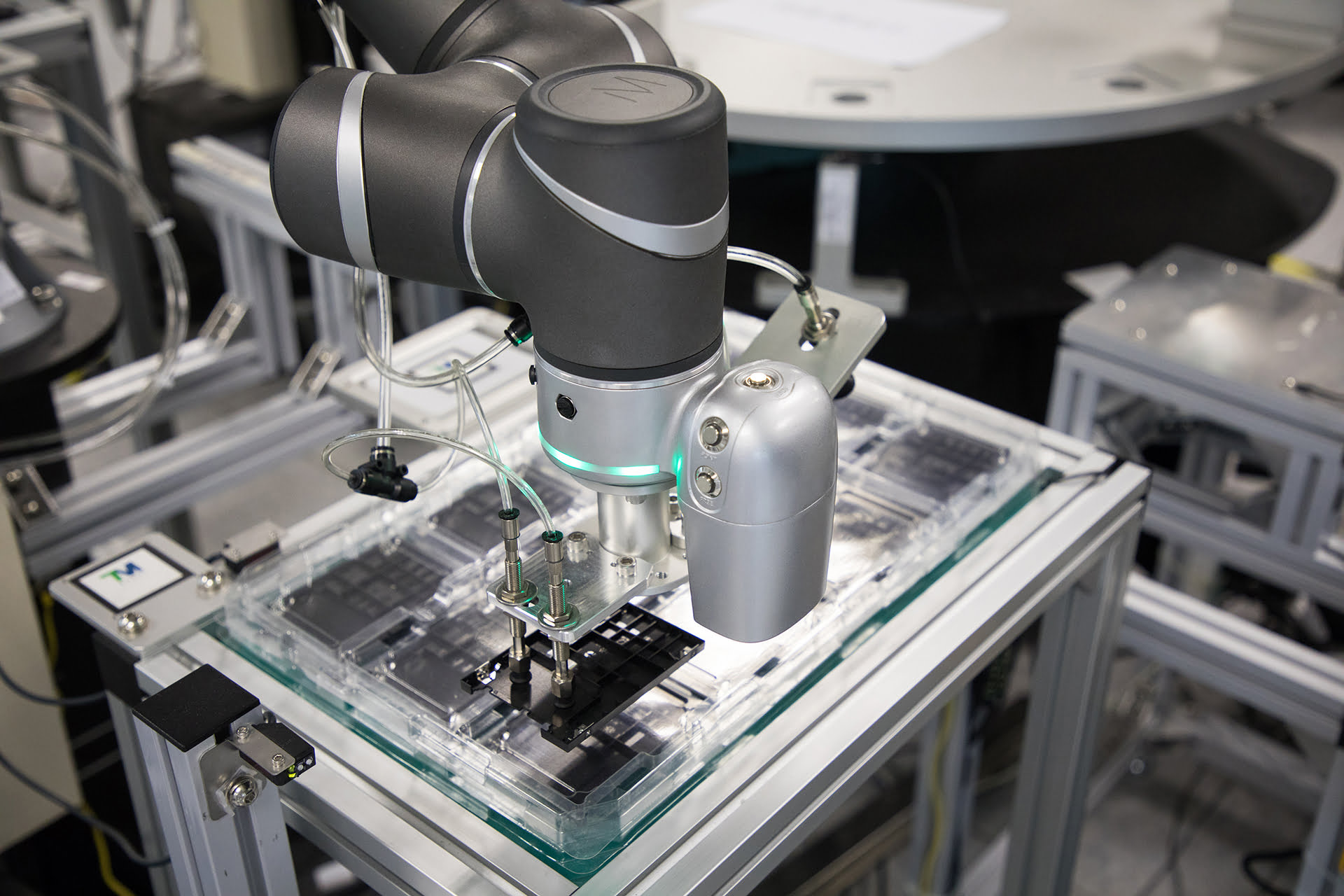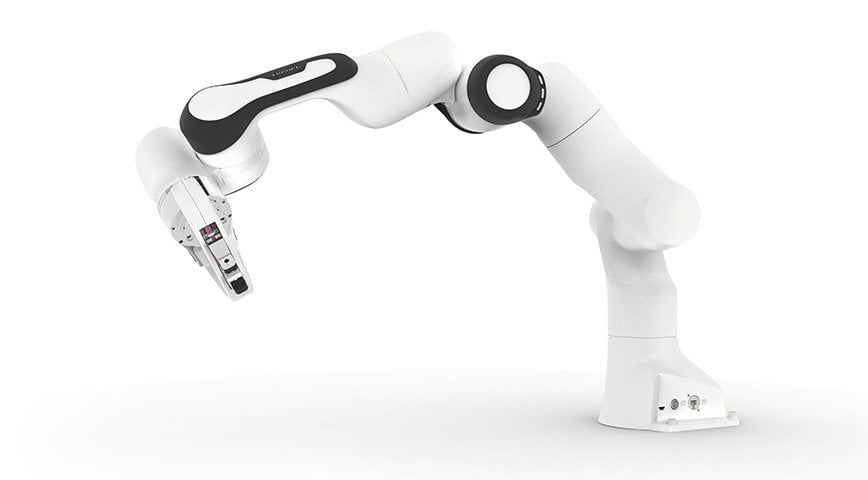 It is often mistakenly believed that setting up and installing a cobot is a lot of work. The latst modules are equipped with a plug & play system and the software is set up in a user-friendly manner. This way your cobot can be welding withing 15 minutes! As a user, you will also receive notifications via the app about, for example, the contact time, the temperature of the soldering tip, whether there is still enough solder wire available and wheter the tip has been properly cleaned.