Support employees with collaborative robots.
Collaborative robots, in short cobots, are robots that are designed to work physically with people. These robots are perfect for supporting employees and optimizing processes. WiredWorkers helps with the complete implementation of a collaborative robot and offers several services to use a cobot as efficiently as possible. Curious about our robots and the services we offer. Read this article or contact us.
Installation, programming and maintenance of collaborative robots.
Step by step WiredWorkers helps with the implementation of a collaborative robot. First of all, an extensive analysis should provide clarity about the processes in the company and how they can be optimized. If this is clear, then the installation and programming of the cobot can be started. The cobot is easy to install on different surfaces and easy to program with software programs. The cobot remembers and saves the movements that occur and can repeat them indefinitely. Besides implementing the robot itself, WiredWorkers also supports the staff. By means of training, employees and employers can become familiar with their cobot-colleagues. Check the website for an overview of all our different services such as hiring robots as temporary employees and developing software and apps to use the cobot as flexibly as possible.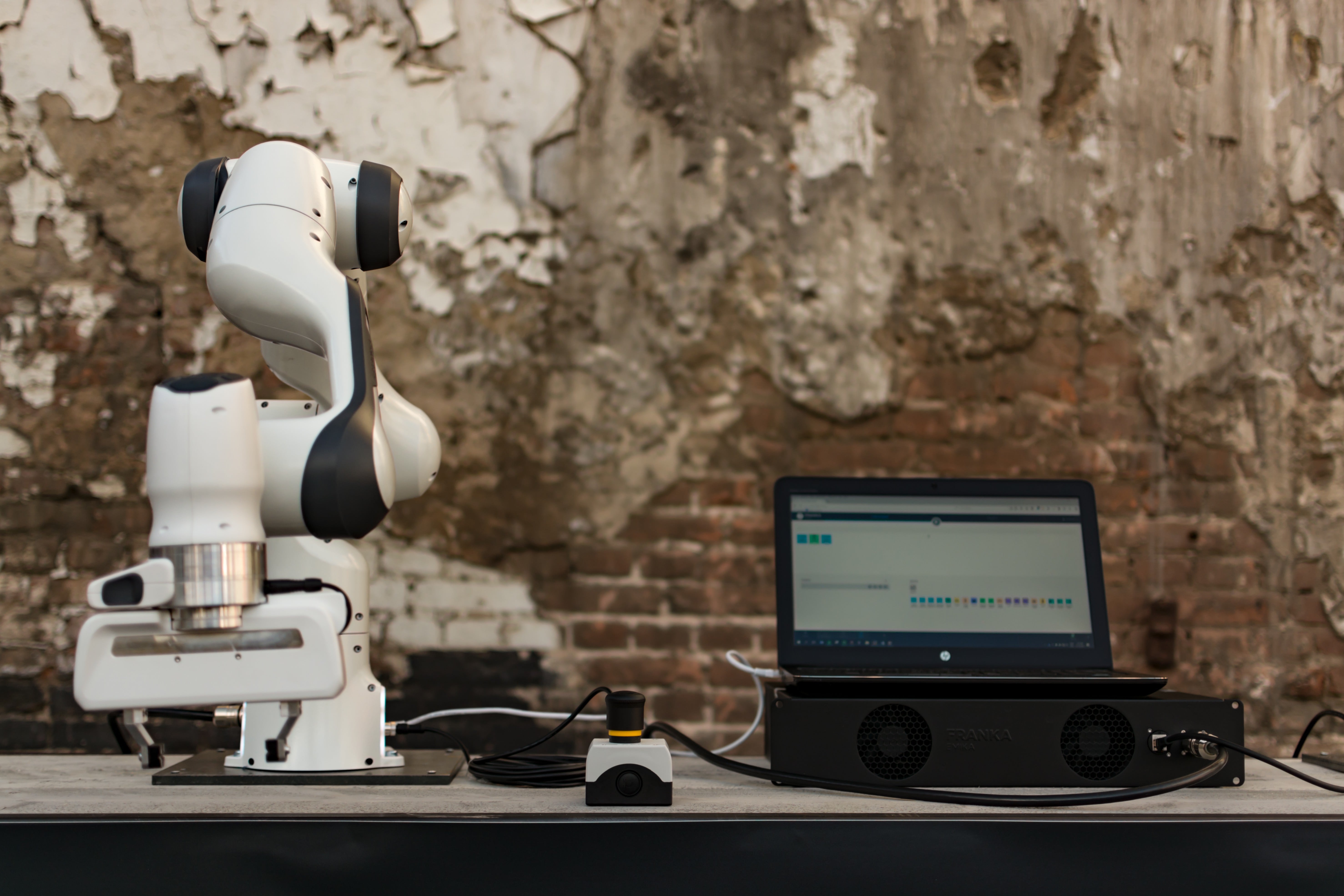 The Panda, our advanced all-rounder!
The Panda is one of the flagships of the collaborative robots. Developed by Franka Emika from Munich, embraced by WiredWorkers. This cobot was designed with the human arm as a starting point. A small selection of the characteristics:
7 joints equipped with sensors.
A load capacity of 3 kilos.
Equipped with a gripper
Sensitive to touch
Quick to install
Easy to program
Delivered in a single box.
Thanks to the sensitivity of this robot, it is suitable to work with people. Within a production or assembly process, the collaborative robot can support employees and even take over tasks. Because of its size and weight, it can be implemented almost anywhere in a company and is easy to move. It is therefore possible for the Panda to perform the same action for a longer period of time, but also to perform a different task on a daily basis.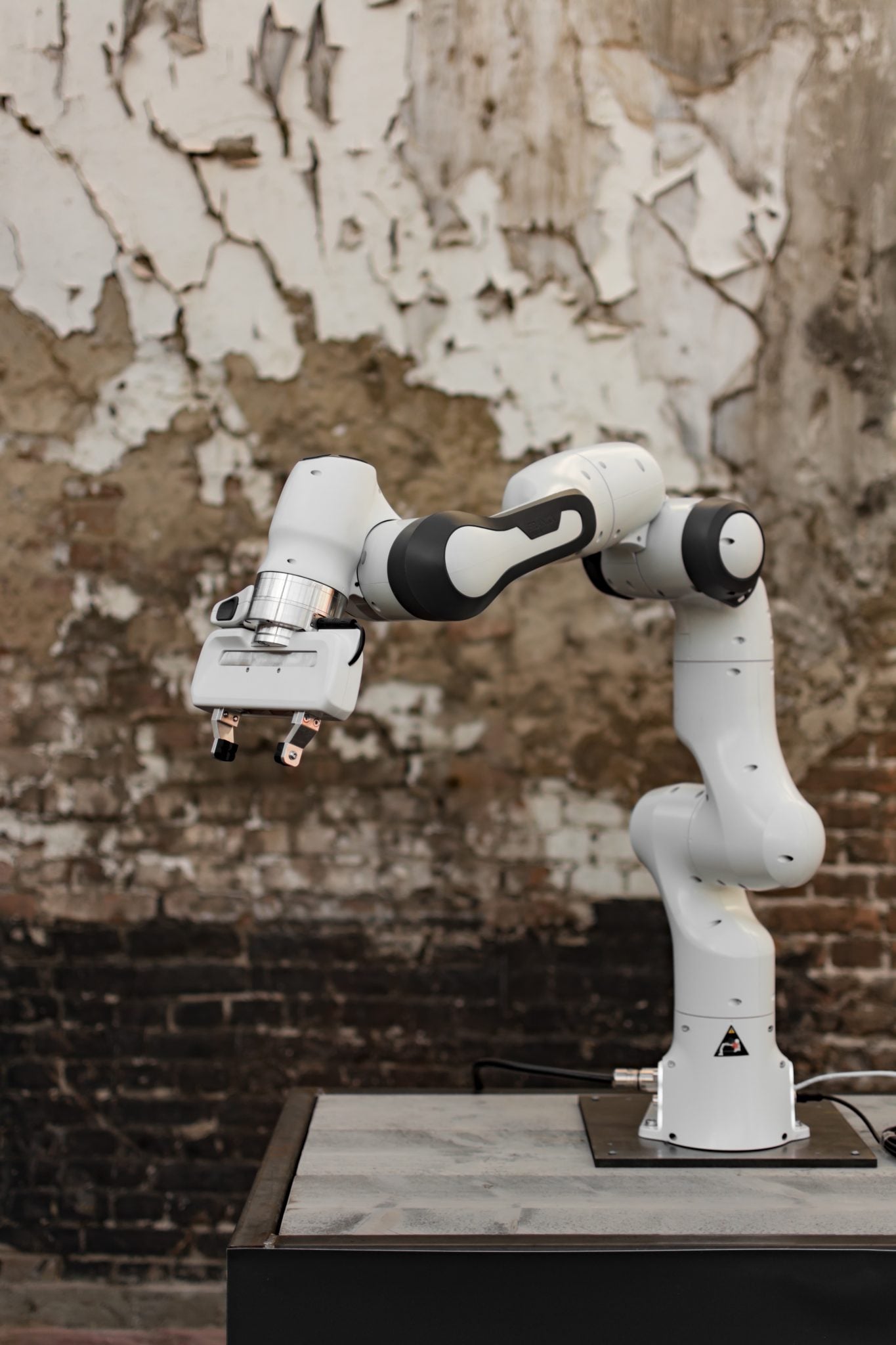 Contact WiredWorkers, specialist in collaborative robots.
Are you curious about the possibilities of our collaborative robots? You can reach us by phone on 0314 700590, by email on info@wiredworkers.io or by using the contact form at the bottom of this page.
Fill in the form below and we'll get back to you as soon as possible.