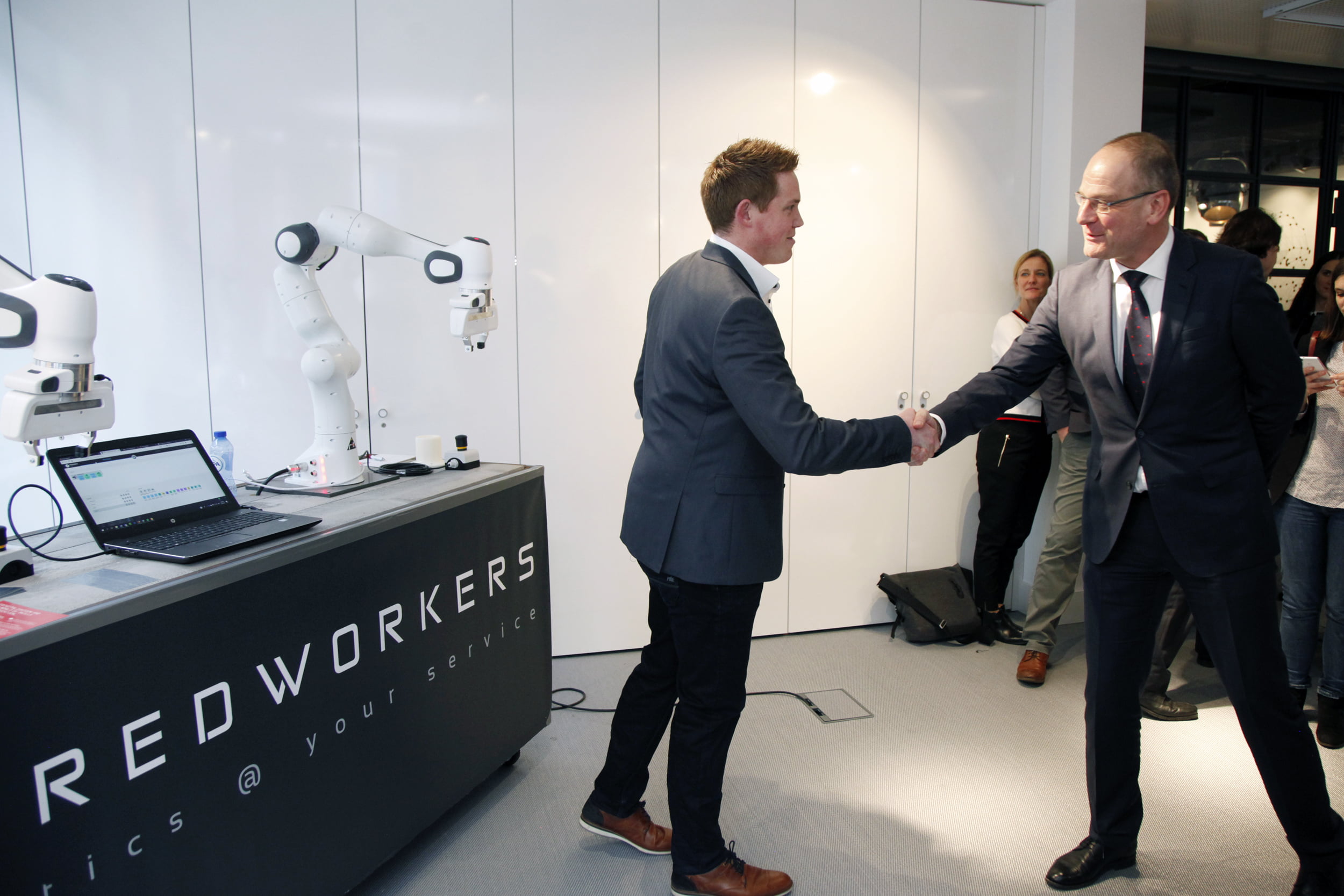 During the free to the value of 750 euro consultation, Robbin Mennings, owner and cobot specialist of WiredWorkers, will answer your questions about cobots and advise you on how to make the most efficient use of collaborative robots within your company. Robbin has been working with cobots for 5 years. Before he found his love for automation he already worked as a Mechanical Engineer within several large companies in the Netherlands. After 5 years WiredWorkers started supplying cobots nationally as well as internationally and they are partner of several major brands: Franka Emika, Techman Robot, Universal robots, Pickit, Robotiq, MiR and more. The conversation takes place online because of the current situation regarding the Coronavirus.
What do we expect from you?
Answer the question: which tasks do you want to optimize within your company?
What goal do you want to achieve
Clear description of the task (e.g. by means of a video)
What can you expect from us?
Within one week a non-binding concept (Estimated delivery time, budget, RoI)
Process analysis
Advice type cobot
Advice gripper
Product presentation/product action
Project examples
Discuss different concepts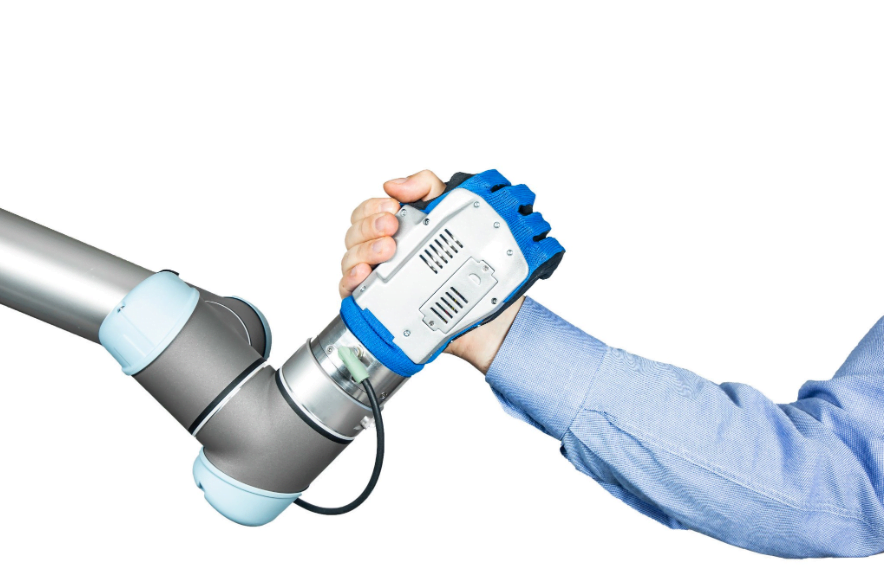 We at WiredWorkers strive for a world in which the qualities of employees are optimally utilized, by automating boring, repetitive or dangerous processes.
To achieve the above goal, we make collaborative robots accessible to any company.  We do this by being very involved with our customers and supporting them where necessary. Together we work on an optimally automated business process.