Try our free online cobot demo. You'll receive 3 free video lessons, during these lessons you'll find out how to benefit from Cobots within your organisation.
Short introduction to Cobots. What is it exactly, what about safety and how to work together with cobots.
In this video I'll show you how to install a cobot. Believe me it's a piece of cake. Once the cobot is installed it can do the work for you.
Are you curious about what Cobot can do for you? In this video you'll see the cobot in action. Packing, screwing and testing. Let the cobot do the work.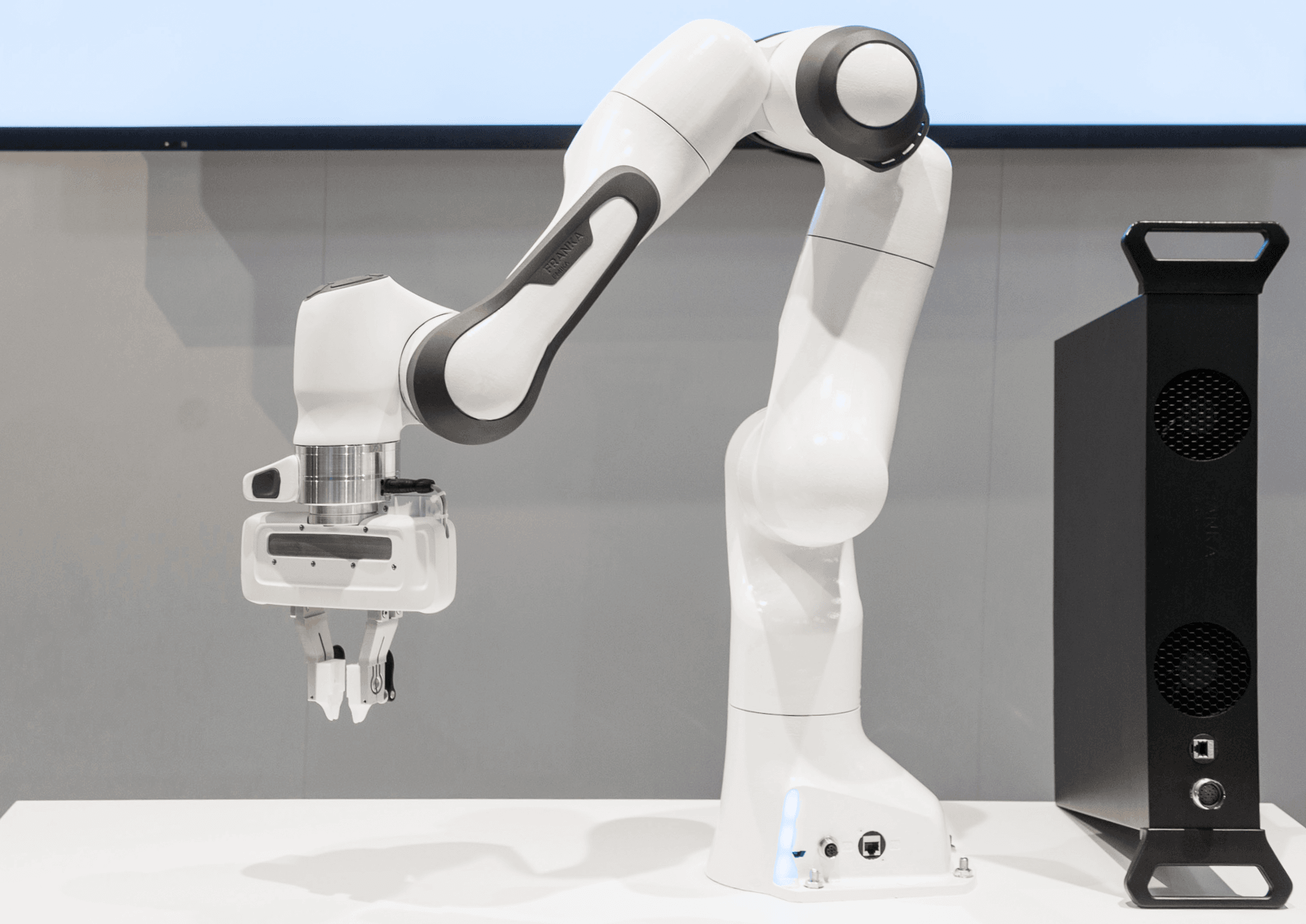 Are your employees already familiar with Cobots?
Find out what cobots can do for your organisation
1. Increase quality

Let cobots support your team.

3. Increase productivitiy en decrease workload

Create a great place to work.
What people say about WiredWorkers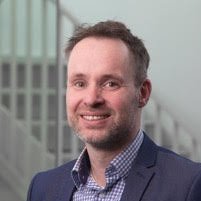 WiredWorkers is an innovative start-up that has shown itself to be able to go through major developments together with partners.
Harold Vulnk
Social Innovator
Register now and receive a free online cobot demo
Let me introduce you to Cobots. Our free online cobot demo consists of 3 free video lessons and you'll find out more about Cobots and how to benefit from them.