From installation to programming. The complete cobot integration.
WiredWorkers helps with the complete cobot integration. After an analysis of the business processes, the cobot can be integrated as efficiently as possible. The Panda is easy to install and can be positioned almost anywhere due to its size. After installation, the cobot will be programmed. Thanks to our smart robots and advanced software, numerous tasks can be implemented. Applications developed by us also make it accessible for employees to teach-in the robot.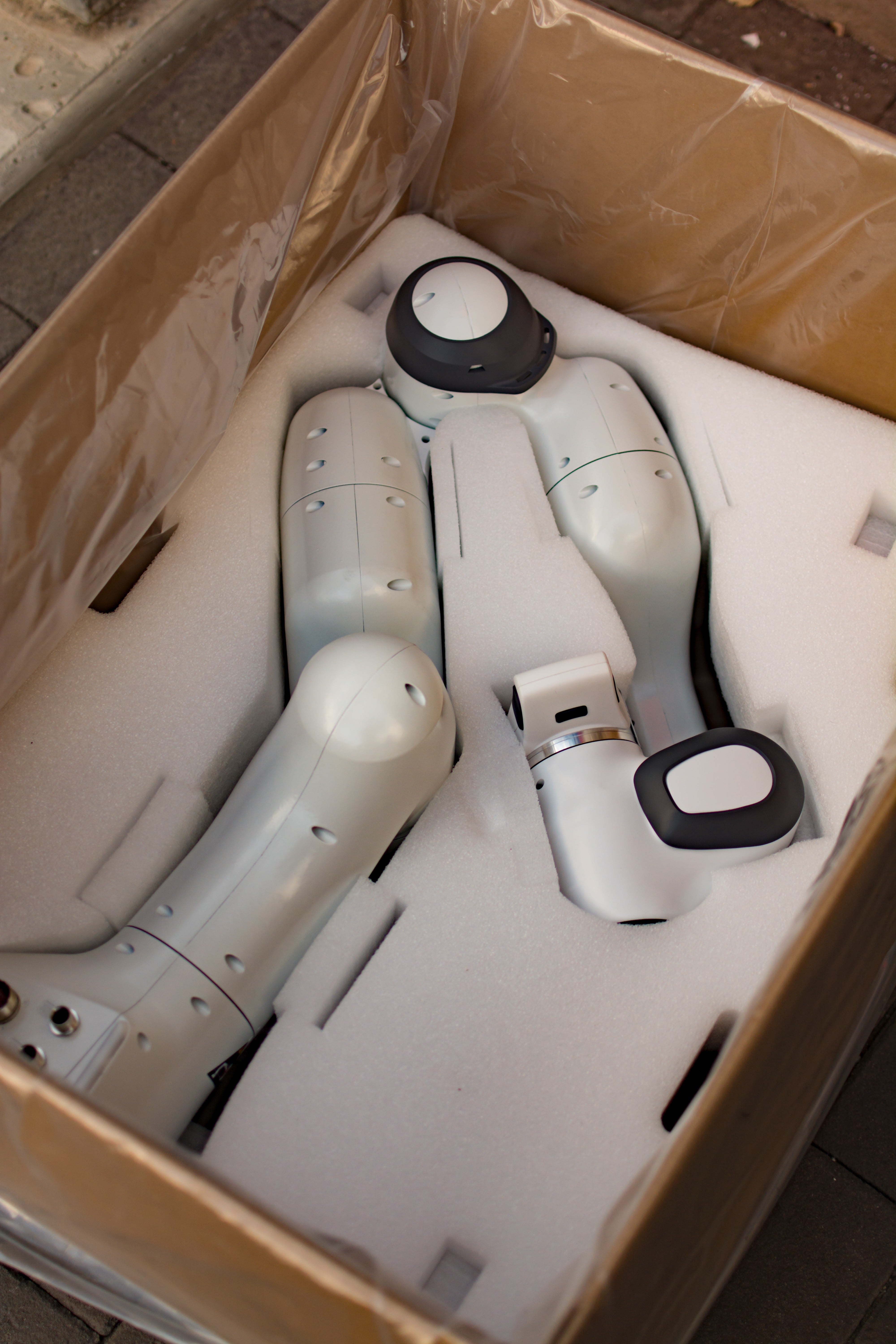 A standardized and lean cobot integration.
WiredWorkers aspires to a standardized and lean cobot integration. According to the principle of lean manufacturing, in which waste is reduced as much as possible, costs are reduced and quality is improved, processes are standardized.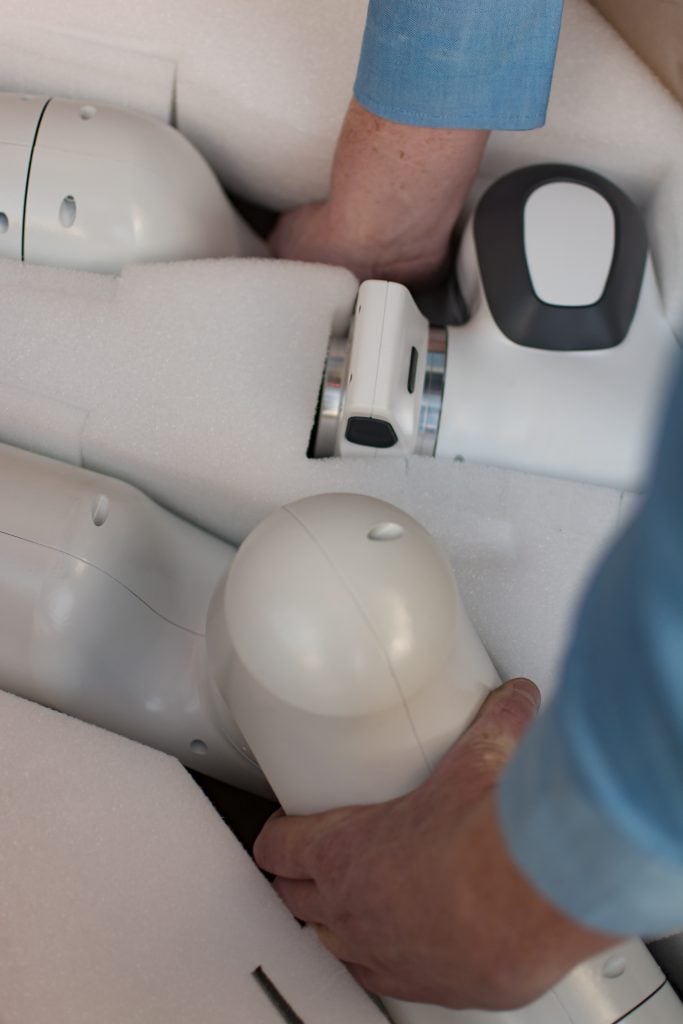 We are currently developing our own hardware and software. This makes it possible to use cobots as temporary employees.
WiredWorkers helps you analyze your production process to determine if a collaborative robot can be integrated.
Working with robots requires new skills. We can train you and your staff to work with cobots.