OnRobot will launch a number of new accessories in 2020, including a Vision System and various sensitive grippers. These accessories take the use of a collaborative robot to a higher level. The OnRobot accessories are compatible with our Universal Robots and Techman Robots.
OnRobot eyes
OnRobot eyes is a flexibly adaptable, reliable 2.5 Vison System. The 2.5 D Vision gives the system depth vision for applications such as stacking. The Vision System eyes can be mounted on or to the cobot, giving you flexibility in your production.
The system features one-frame calibration, you simply take a picture of the work surface to calibrate the camera and a picture of each workpiece that the system needs to detect.
On Robot eyes is an easy and affordable way to add Vision to almost any collaborative solution. Even employees with no technical background can install and program this Vision System.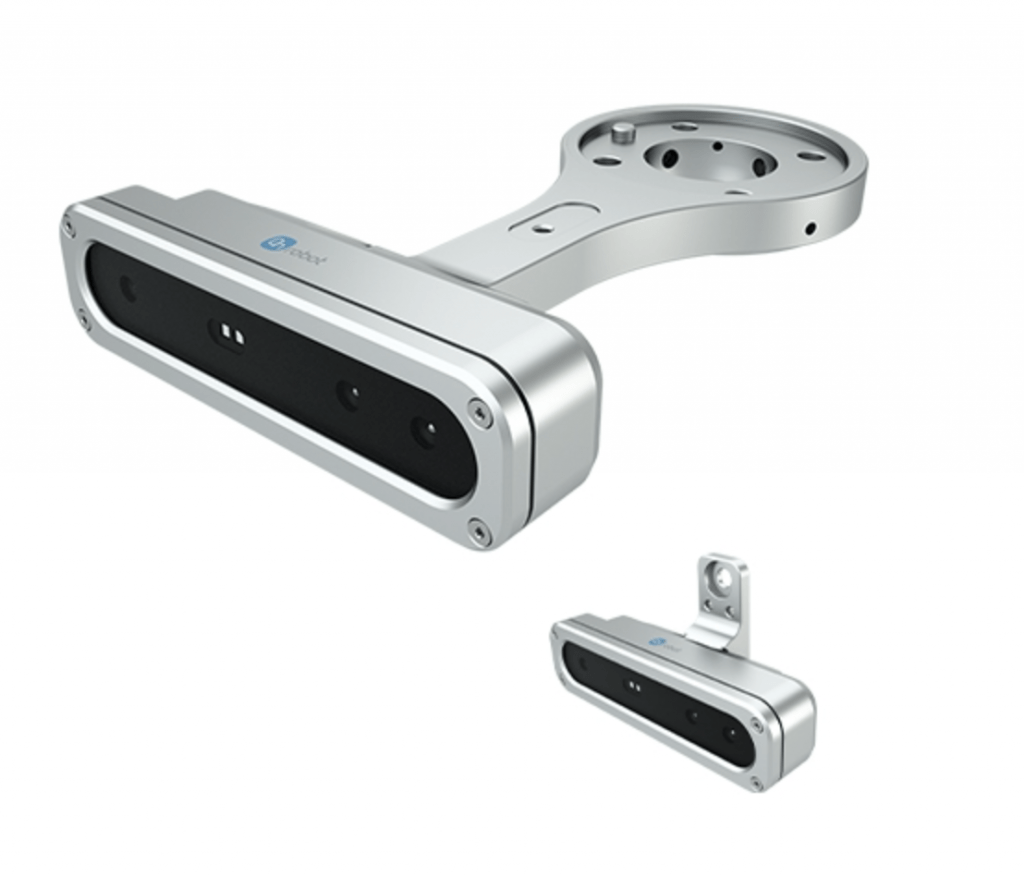 Soft Gripper
With the Soft Gripper from On Robot you will discover new possibilities for automation in the food and beverage industry, cosmetics and pharmaceutical products. The Soft Gripper is certified for use in the food industry.
Available with three interchangeable silicone cups, the Soft Gripper can handle a wide range of irregular shapes and delicate items. This makes the gripper ideal for pick-and-place applications. The Soft Gripper works without an external air supply, so you have no extra costs, no dust and no noise.
As you may be used to from On Robot, this Soft Gripper can also be seamlessly integrated with the cobot of your choice.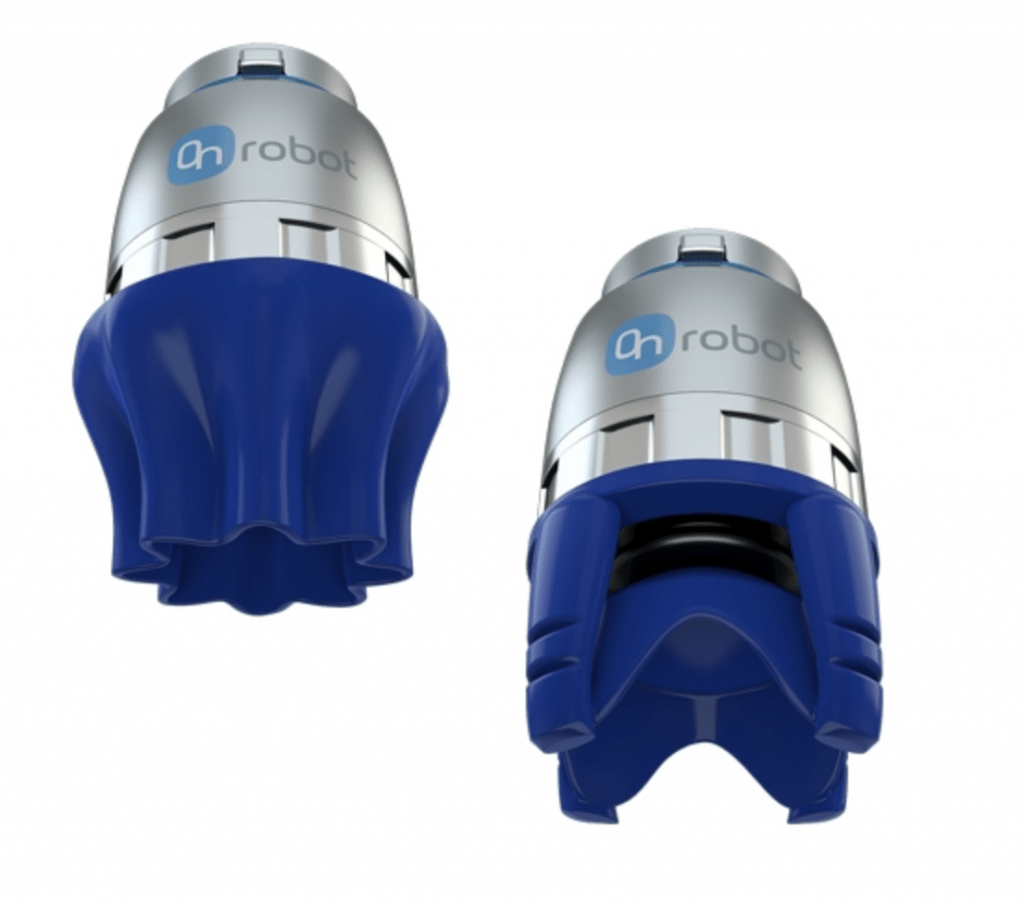 Gecko Single Pad
The Gecko Single Pad brings the innovative adhesive Gekkog grab technology to applications with a small footprint that were previously impossible to automate.
The Gecko Single Pad offers precise and leaves no marks on glossy surfaces, even cleaning in the production process is not required. This saves time and improves productivity at the same time. No cable is required when using the gripper, the Gecko Single pad is a true plug-and-play solution within your company.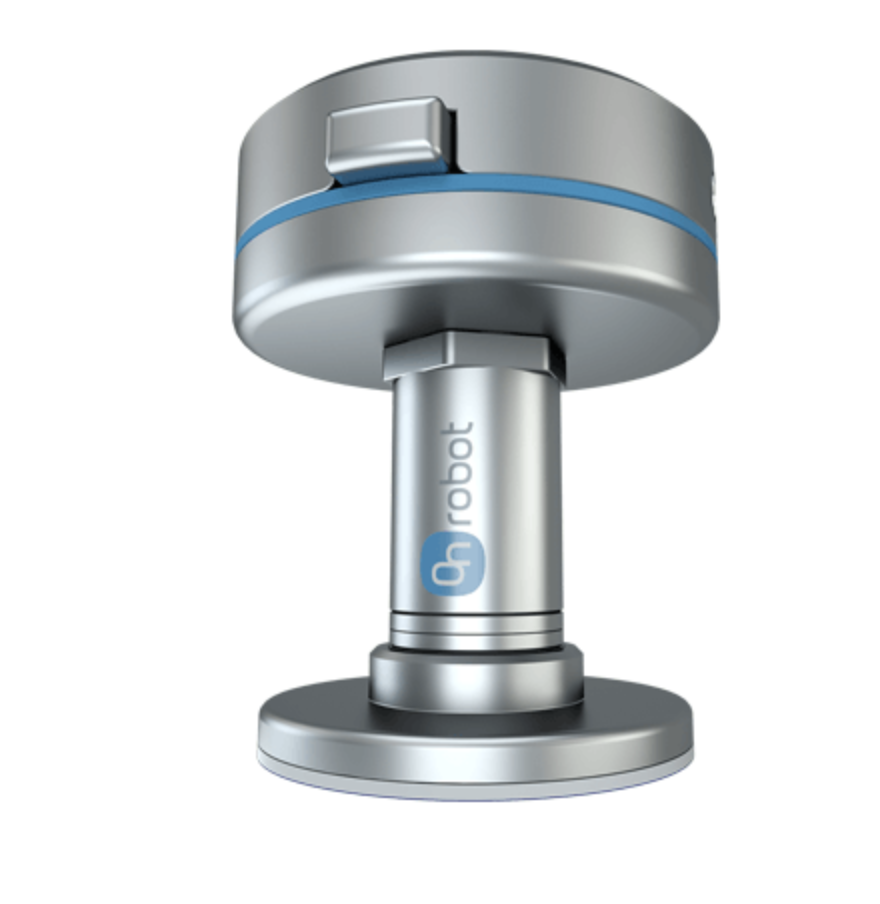 VG10 electric vacuum gripper
The VG10 is an electric, flexible, adaptable vacuum gripper, which is ready to use. The gripper is equipped with a double gripper where the left and right side can be operated independently of each other, a tool changer and a number of own suction cups. This gives you more flexibility in your production line.
If no compressor or air supply is required, the VG10 is compact, easy to move and reduces maintenance costs.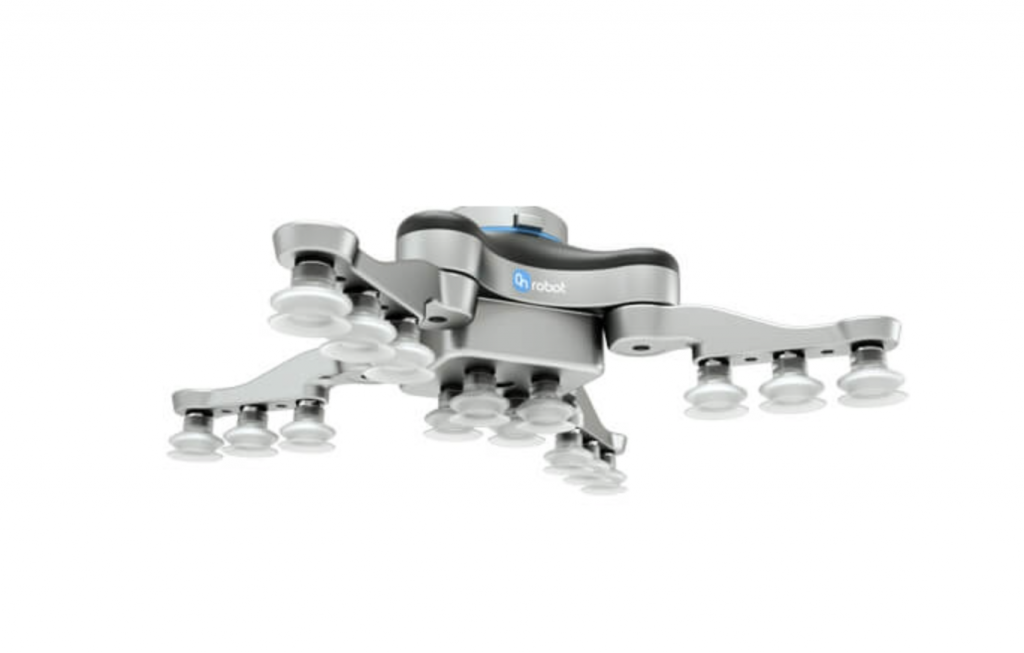 3FG15 three finger-gripper
The 3FG15 gripper is the tool that meets all your needs. Dre gripper features three fingers, adjustable fingertips and a large stroke.
The strong, stable grip with 3 contact points ensures that the gripper can be used quickly and easily for multiple processes. The Gripper is ideal for picking up a wide range of cylindrical objects in machine loading applications such as CNC-controlled lathes.
The 3FG15 can lift up to 15kg, making the Three finger Gripper compatible with the heavier cobots.