MiR founded in 2013 by veterans of the Danish robotics industry with headquarters in Odense. MiR is a leading manufacturer of collaborative mobile robots, they are also committed to developing user-friendly, flexible and safe robots to help companies increase the efficiency of their operations.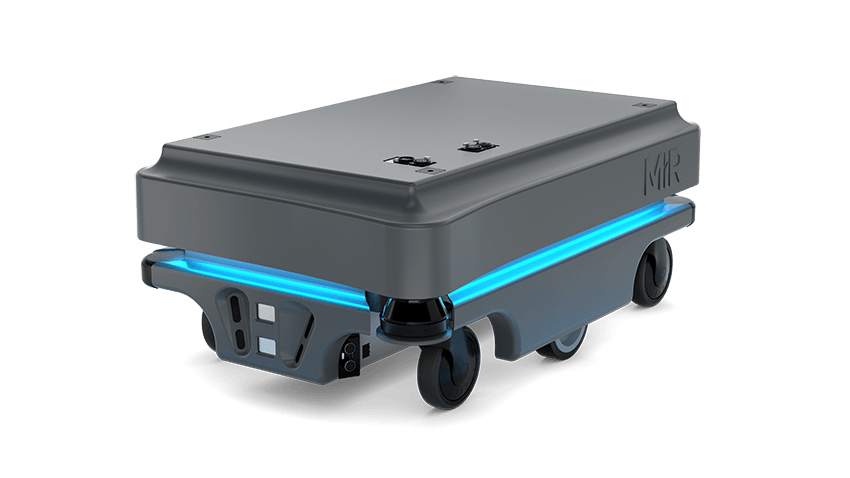 intuitive mapping technology
Safe - Cost efficient - Independent
MiR robots are safe, cost-efficient and can find their own way around your shop floor. By means of built-in sensors, the robot scans its environment. It can deal with changes and unexpected situations such as your employees changing position, but also recognize holes, walls, glass doors or windows and stairs. In addition to the above, the robots are able to make a 360 degree scan, allowing them to safely drive backwards.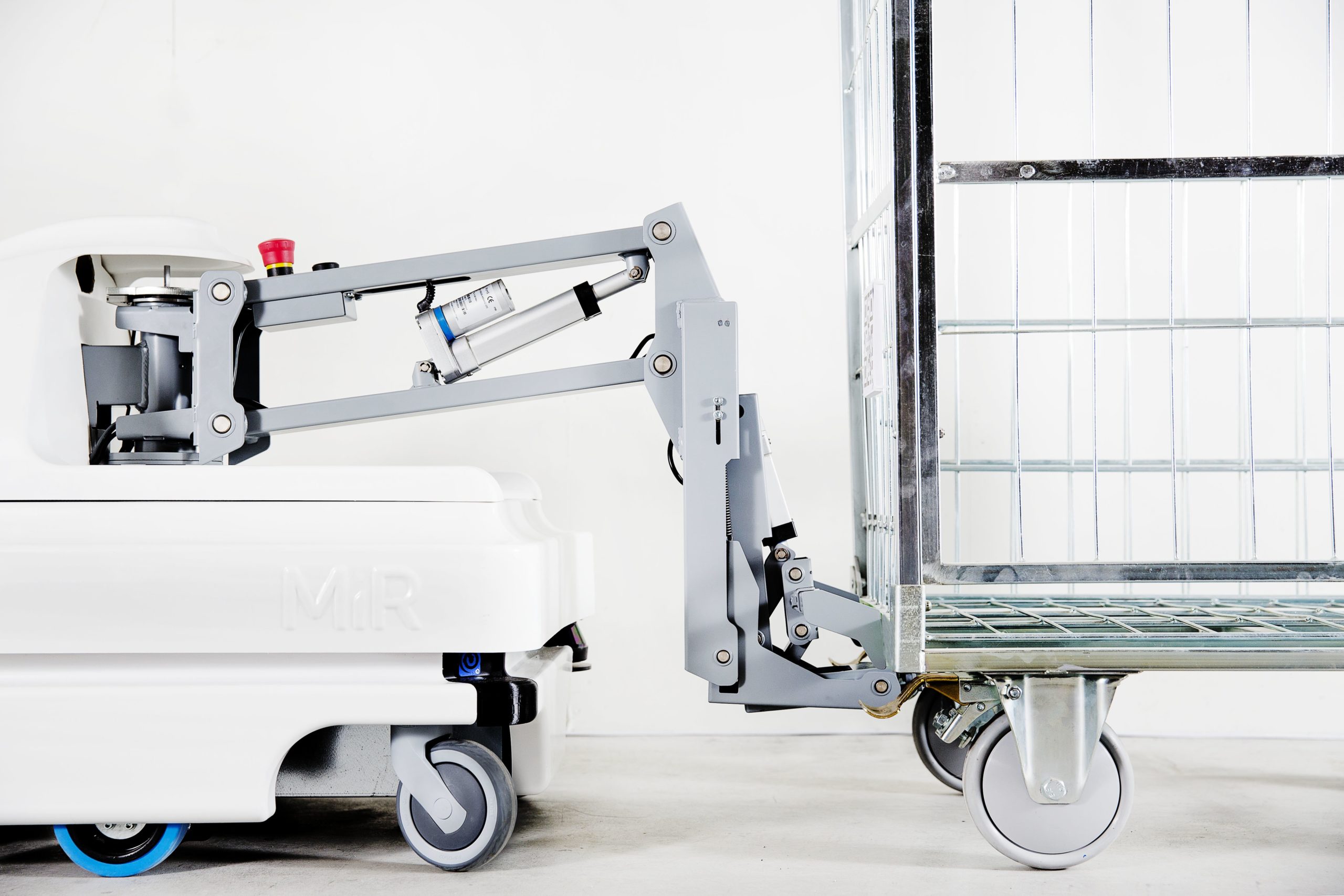 Mobile Industrial Robots (Mir) from Denmark introduced a new generation of Autonomous Mobile Robots. Meanwhile, MiR is market leader in the field of flexible autonomous internal transport. MiR's robots have been used in factories, laboratories, hospitals and distribution centres for some time now.
MiR's range consists of robots suitable for transporting heavy loads and pallets. For example, the MiR 500 is suitable for transporting objects up to 500 kilos. In combination with the MiR 500 pallet lift, it can pick up and unload 40″ x 48″ pallets from a MIR EU Pallet Rack. The lift in combination with the robot can lift and carry a weight of 500 kilos.
Transport materials and goods

Reduce the risk of bottlenecks
WiredWorkers offers the entire range of Mobile industrial Robots, we are happy to help you choose the right MiR.
Get in touch with WiredWorkers!