How collaborative robotics can become process automation solutions.
With process automation solutions, you may quickly think of automating (production) processes in which computer-controlled machines or robots take over the work from people. All this to ensure that processes run as smoothly as possible and thus increase the efficiency of the organization. However, there are also processes that cannot be carried out without a human hand and in which collaborative robotics can come in handy. Collaborative robots, or cobots, are robots designed to work together with people. WiredWorkers specializes in process automation solutions where cobots can relieve work pressure and improve quality. Please feel free to contact us for more information.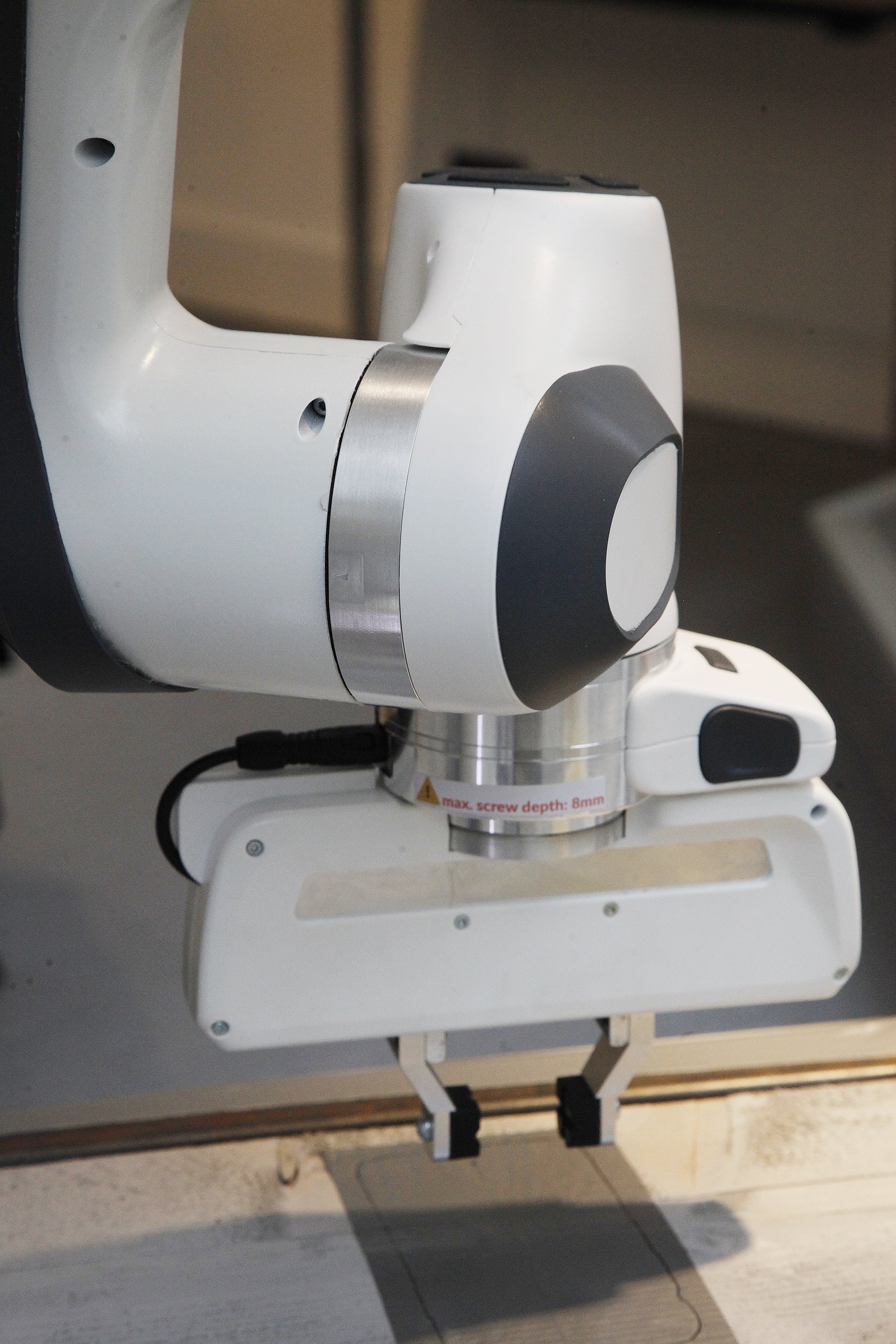 Process automation solutions using our cobots.
WiredWorkers has a partnership with Franka Emika GMBH from Munich. They are the developers of the Panda, a lightweight cobot that is designed to act as a human arm. Especially in the manufacturing industry, this cobot is perfect for enhancing productivity. The Panda is able to perform monotonous actions, allowing production staff to focus on other tasks. Also special about this cobot is that it is equipped with sensors, which ensures that the Panda has a feeling for the environment around it. Safety guaranteed with this cobot and no reason to build large safety fences around it. The cobot is so flexible that different tasks can be programmed and placed anywhere. Curious about the Panda? Click on the button below to download all the specifications of this special cobot.
Download all the specifications.
Process automation on different facets.
With WiredWorkers, process automation does not just mean installing a cobot, because it does require something more. WiredWorkers offers a total package to make the integration of a cobot as smooth and safe as possible. First of all, we analyse the processes within the company to see how they can be optimised. After that, employees will be given training so that they have an affinity with cobots and the collaboration they will enter into. We also help with the maintenance of the collaborative robots and develop software that makes the installation and programming of the cobot easier. Convinced of our services or interested in a demonstration? You can sign up for a free demo by clicking the button below.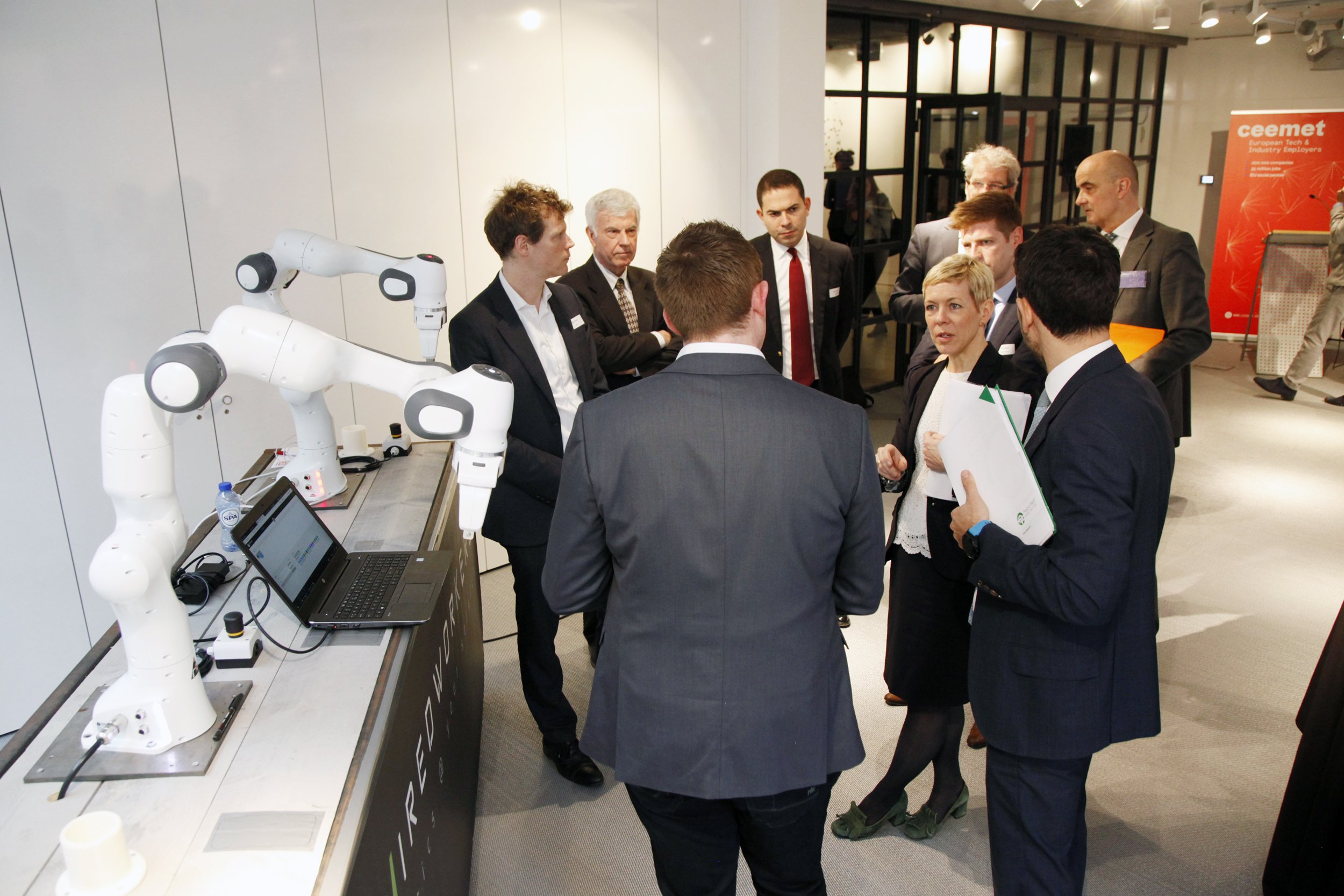 Get in touch with WiredWorkers!
Have you become curious about the possibilities of our cobot? Or do you need more information about our programmable robot arm? Call 0314 700590, mail to info@wiredworkers.io or fill out the form below.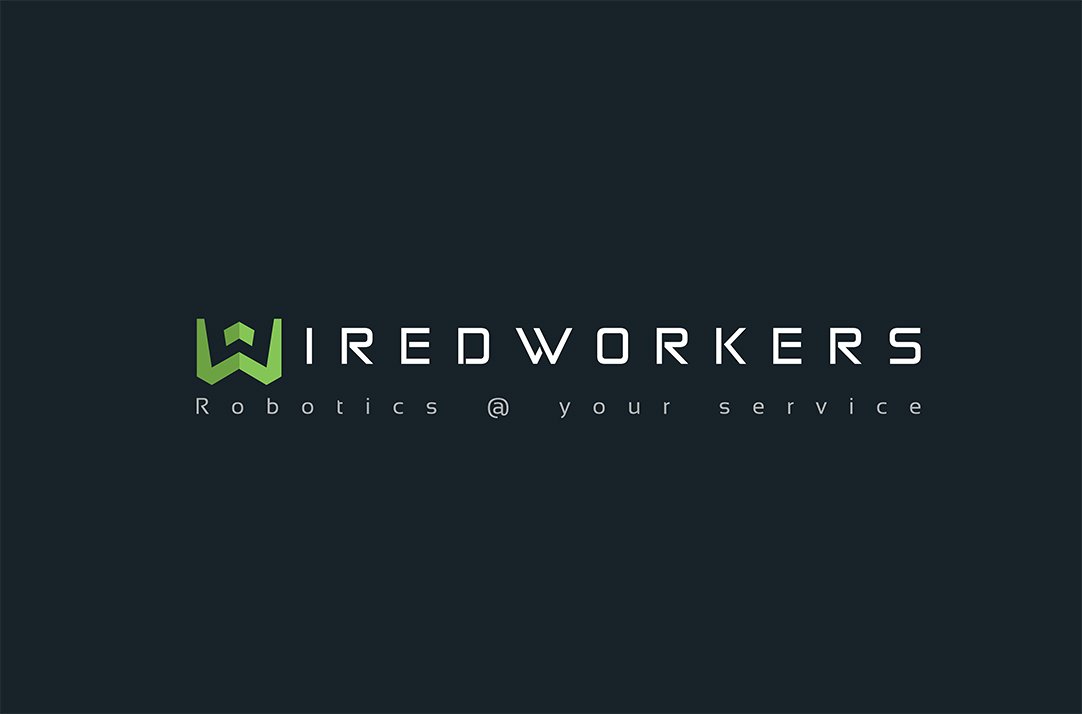 Contact form
Fill in the form below and we will contact you.