Easy programming with robot software from WiredWorkers.
For a long time, programming a robot was not accessible to everyone. To program a robot efficiently required special knowledge and the robot software involved was very complicated. This meant that robotisation was only possible if the robot had to perform the same operation for a long time in a process. Daily or weekly reprogramming simply takes too much time. With the introduction of cobots and the easy-to-use robot software, this will change. WiredWorkers is specialized in automation by means of cobots and delivers the corresponding software that is accessible to everyone. Interested? Contact us!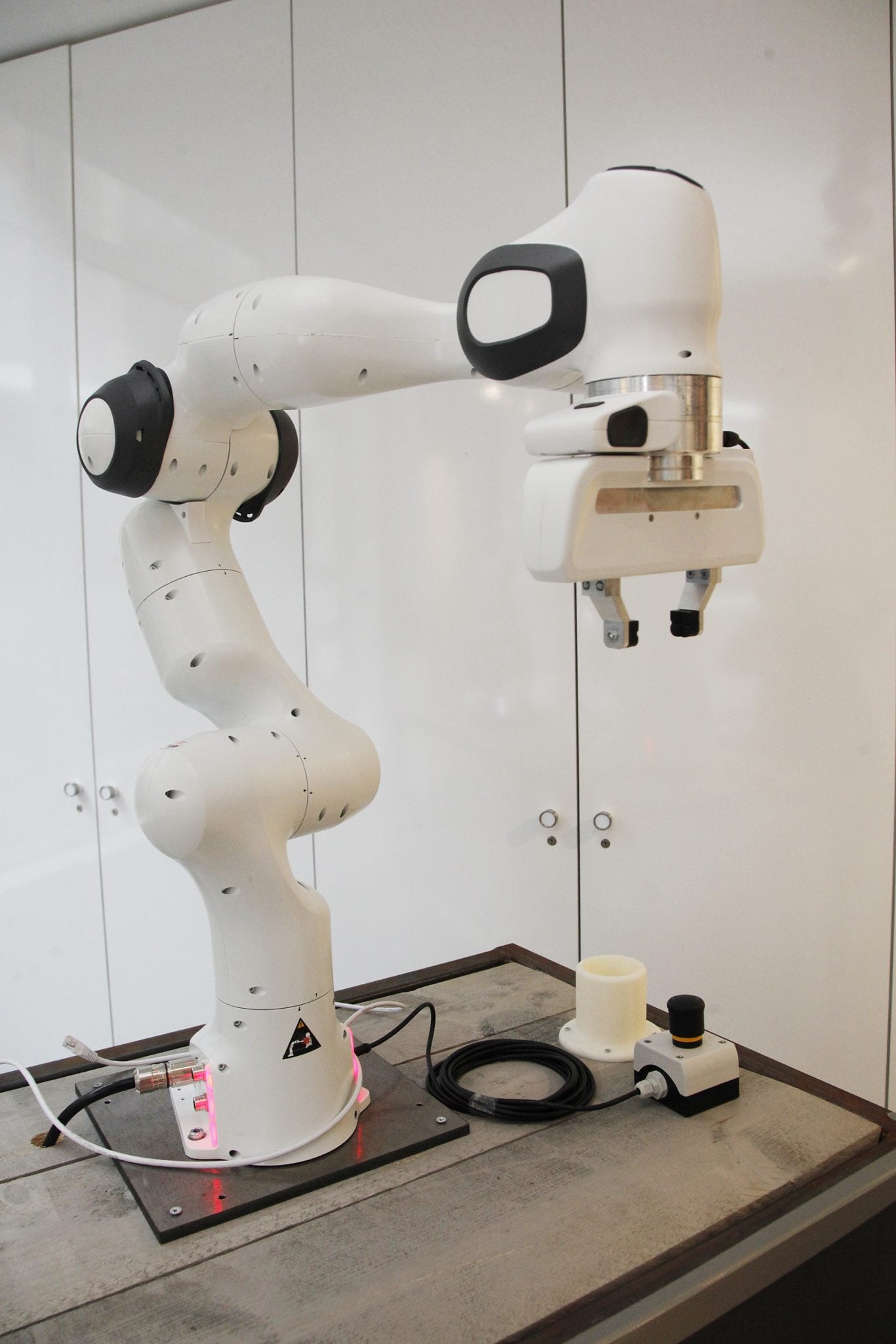 A cobot is a collaborative robot, a robot that works together with people of flesh and blood. These robots can be used to automate processes such as assembly, testing, loading machines and packing operations and to support employees. They can work with people through built-in sensors that give the robot a feeling. The sensitivity of the robot ensures that they stop working as soon as people enter the work area. Want to know more about cobots? Sign up for our online cobot demo and receive 3 free videos about cobots and their implementation in a production process.
Robot programming with applications and software
Programming a cobot is simple and accessible to everyone. WiredWorkers is developing user-friendly apps and robot software that are suitable for laptops, tablets and smartphones. If the cobot needs to perform new actions, these can be easily installed. It is also possible to have the cobot operations carried out by manually demonstrating the operations after which they are stored in the software. The cobot with which WiredWorkers works is the Franka Emika Panda with an interface on the robot itself, the Pilot. With this pilot actions can be set and saved. More information about the Franka Emika Panda? Download all specifications via the button below.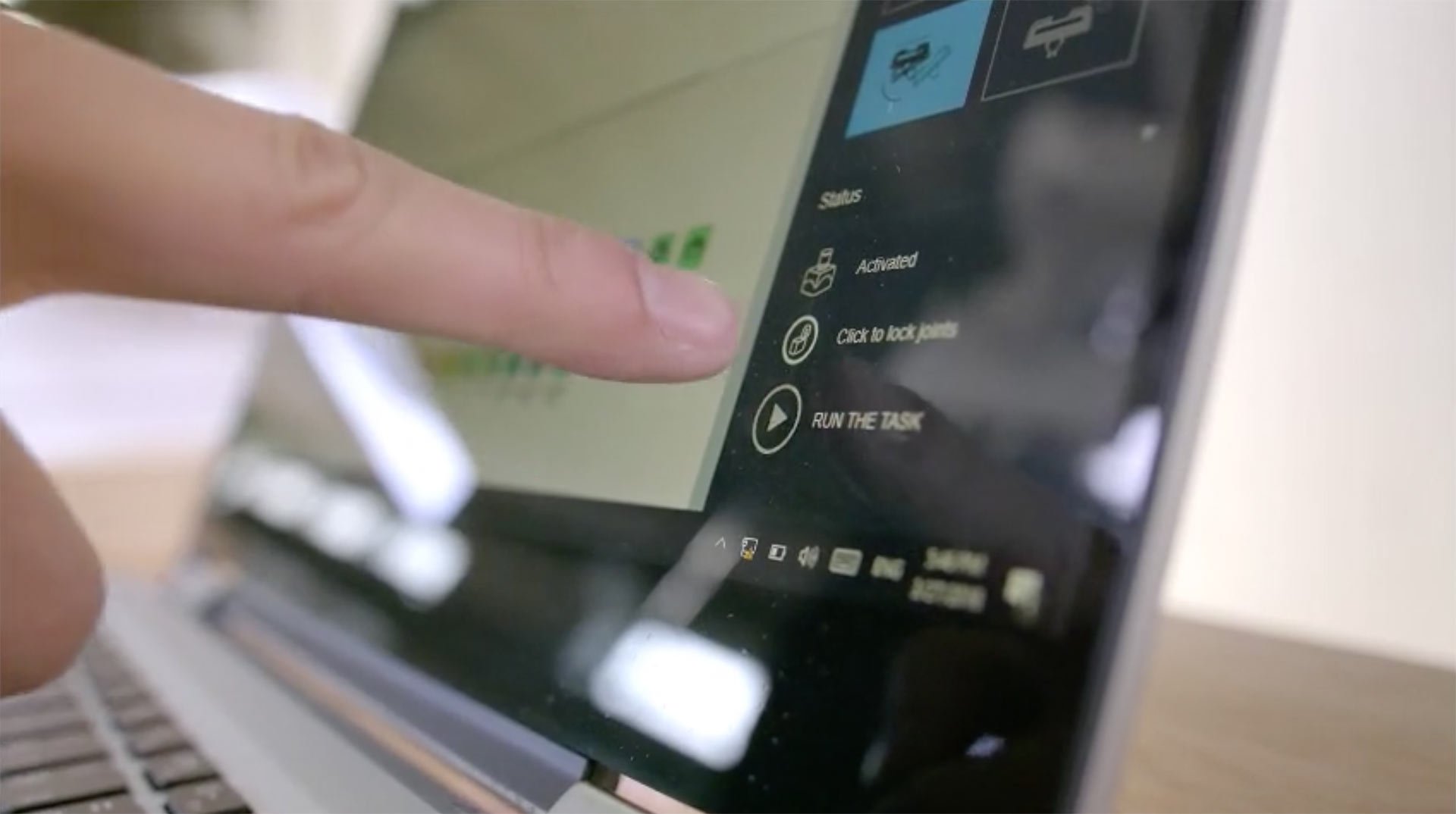 Download all the specifications.
Learn more about the robot software from WiredWorkers
Are you interested in the services of WiredWorkers and the possibilities of robot software from cobots. Or do you need more information about our automation by means of cobots? Feel free to contact us via 0314-700590, info@wiredworkers.io or fill in the contact form below.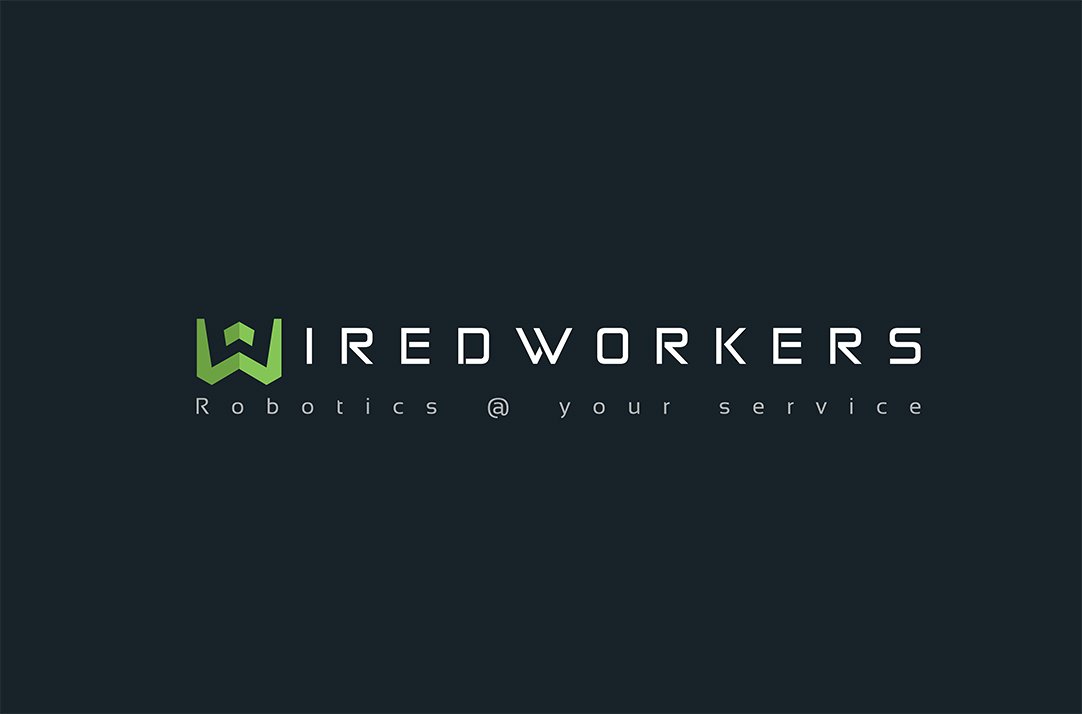 Contact form
Fill in the form below and we will contact you.