Automate processes with the revolutionary robotic arm Panda.
The Panda, an innovative robotic arm that is ideal for automating production lines or assembly processes. The Panda is not just a robot, but a cobot. A collaborative robot that works together with people. It is easy to program, easy to install and affordable. Interested in the possibilities of our robotic arm and what WiredWorkers has to offer. Please feel free to contact us!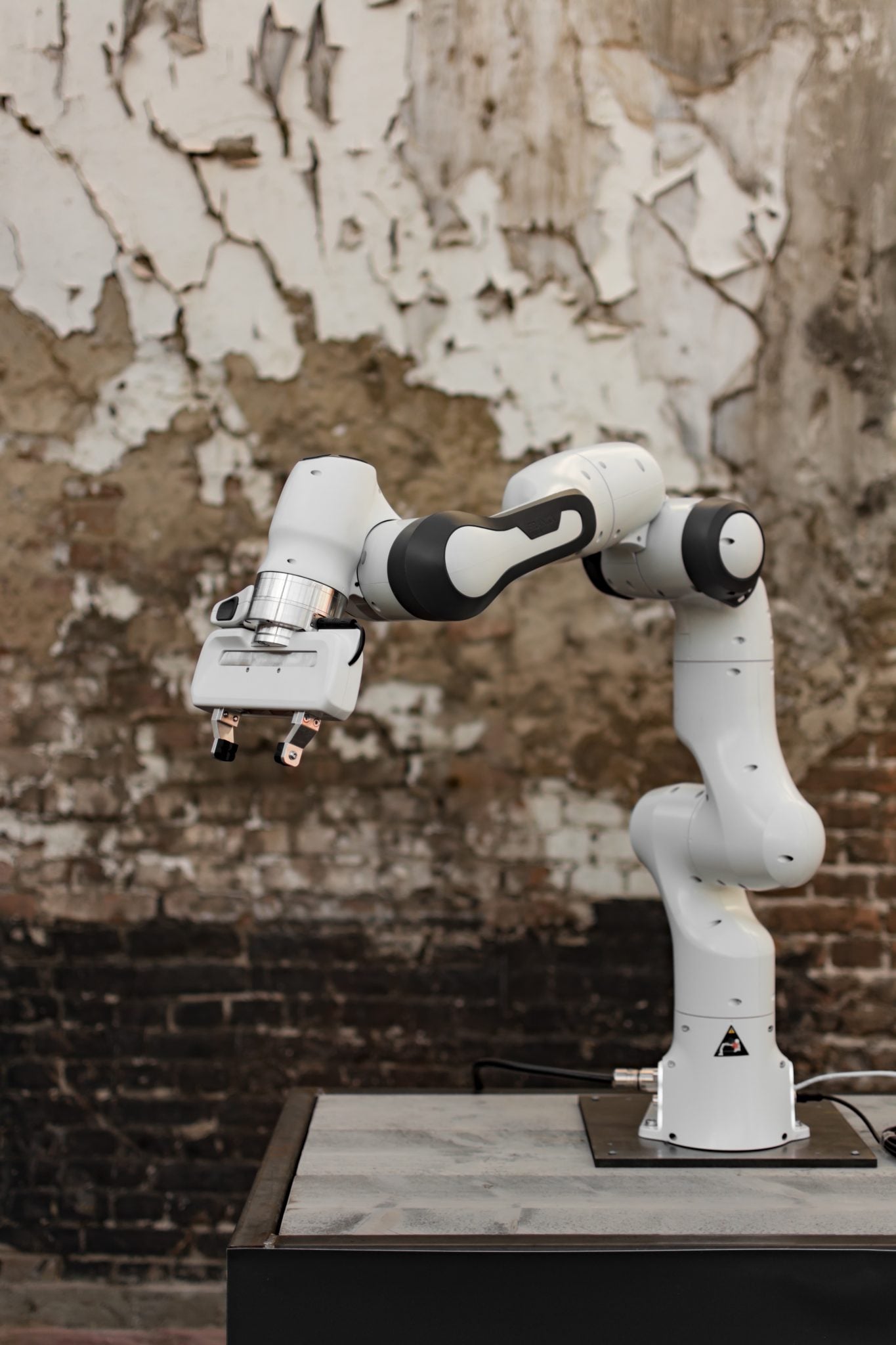 The Panda, a state-of-the-art robotic arm.
WiredWorkers is supplier of the Panda, an advanced cobot produced by Franka Emika, Germany. During the design of this robot, the human arm was used as the starting point. The unique thing about the Panda is that it works and moves like a human arm. This robotic arm consists of 7 joints that are equipped with sensors. Thanks to the sensors, the Panda is sensitive and employees can work with it in a safe way. Furthermore, this robotic arm can carry 3 kilograms, has a range of 850 millimeters and different 'hands' can be mounted on it. For example, a (sensitive) gripper or a vacuum pump to pack manufactured goods. Test work or screws are also possible. Find out everything about the Panda and for what purposes it can be used with our online cobot demo.
Installation, programming and maintenance of the cobot.
WiredWorkers is specialized in cobotisation and supports companies with the installation, programming and maintenance of the robotic arm. Before we start implementing a cobot in a production process, we investigate the feasibility and application possibilities of the Panda. Installing the collaborative robot is easy and thanks to our apps and software it is easy to teach the cobot new tasks. In addition, the apps provide more functionality and the cobots can be used as temporary workers. To offer employees a comfortable collaboration, we provide cobot training on location.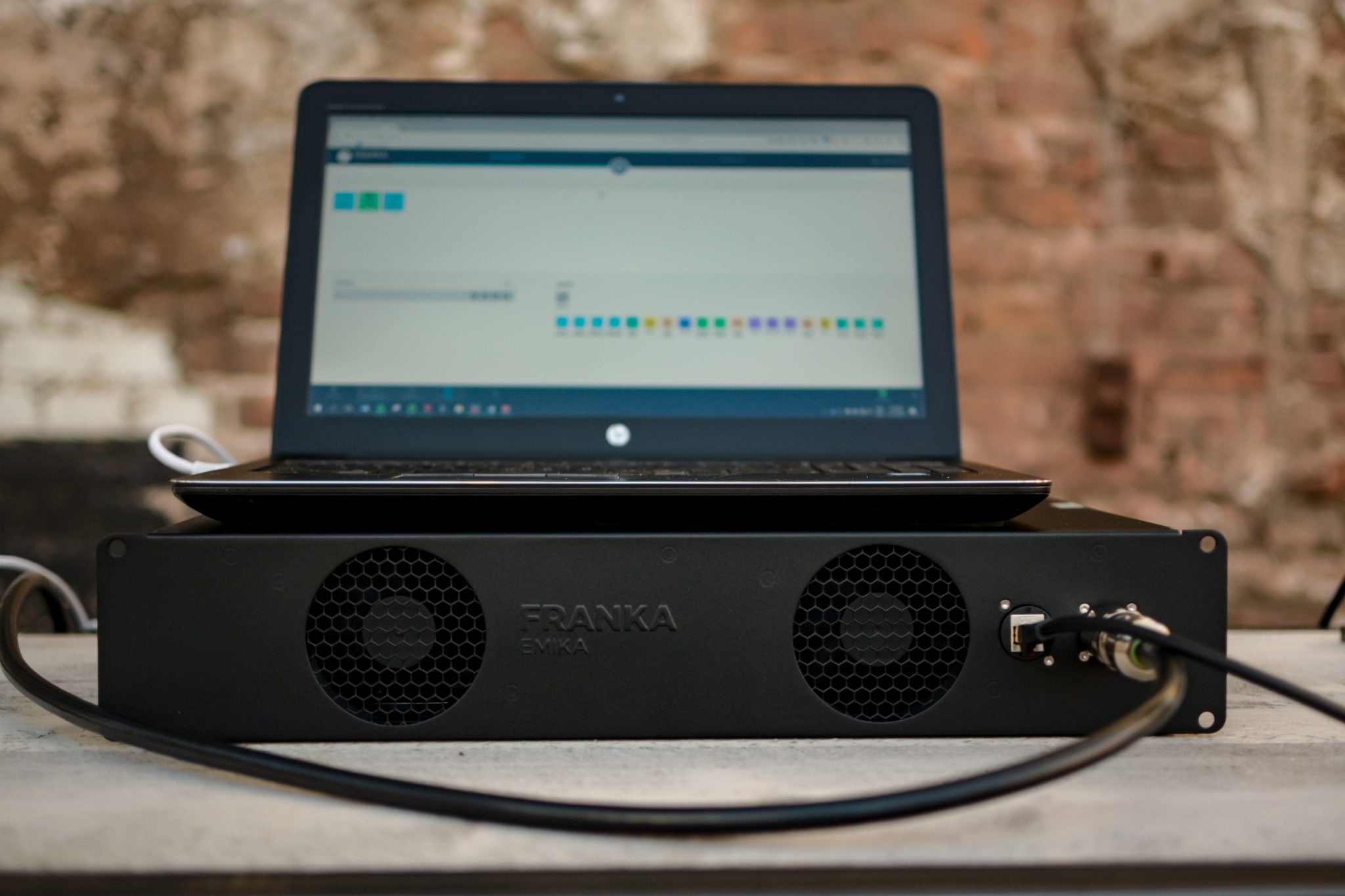 Please contact us for more information about the robotic arm.
Are you interested in the services of WiredWorkers and the possibilities of robotization? Or do you need more information about our robotic arm? Feel free to contact us via 0314-700590, info@wiredworkers.io or fill in the contact form below.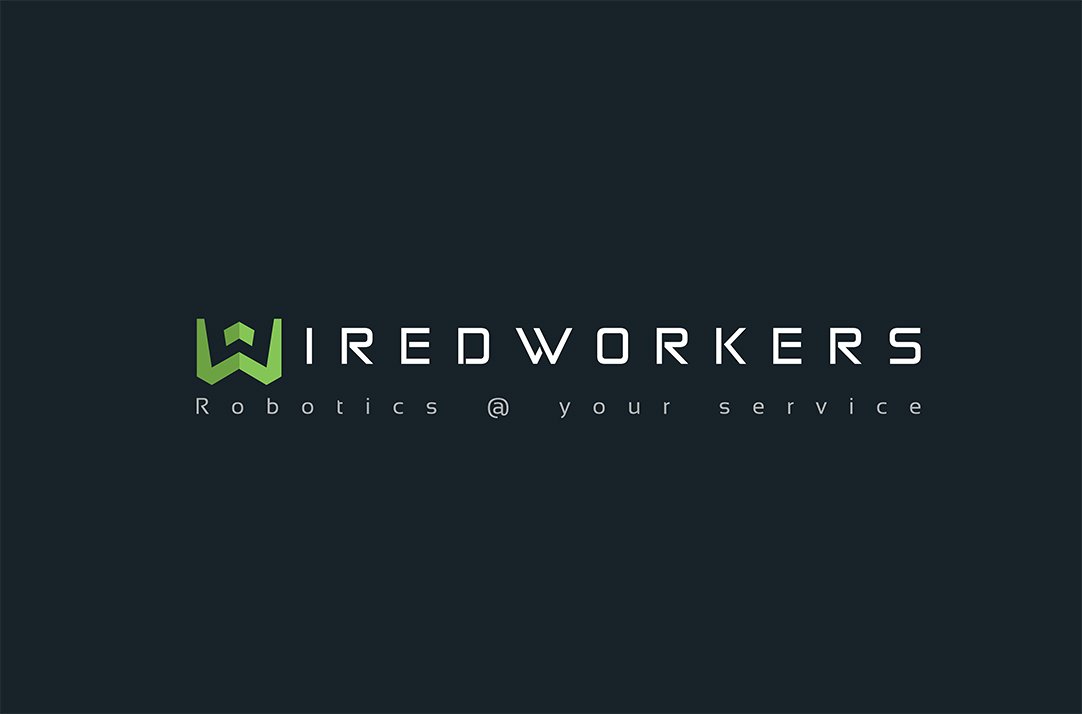 Contact form
Fill in the form below and we will contact you.