Robotic process automation
Robotic process automation using collaborative robotics.
Robotic process automation is not available for all companies. The robotisation of business processes requires the necessary knowledge and financial resources. In addition, the industrial robots on the market are often too colossal to implement in small business processes. For small and medium-sized enterprises, robotic process automation is a difficult step, while the streamlining of business processes can be very beneficial for employees and employers. WiredWorkers has found a solution for this in the form of collaborative robotics. Collaborative robots (cobots) are robots that work together with people. Curious about the possibilities of robotic process automation by collaborative robots? Contact us!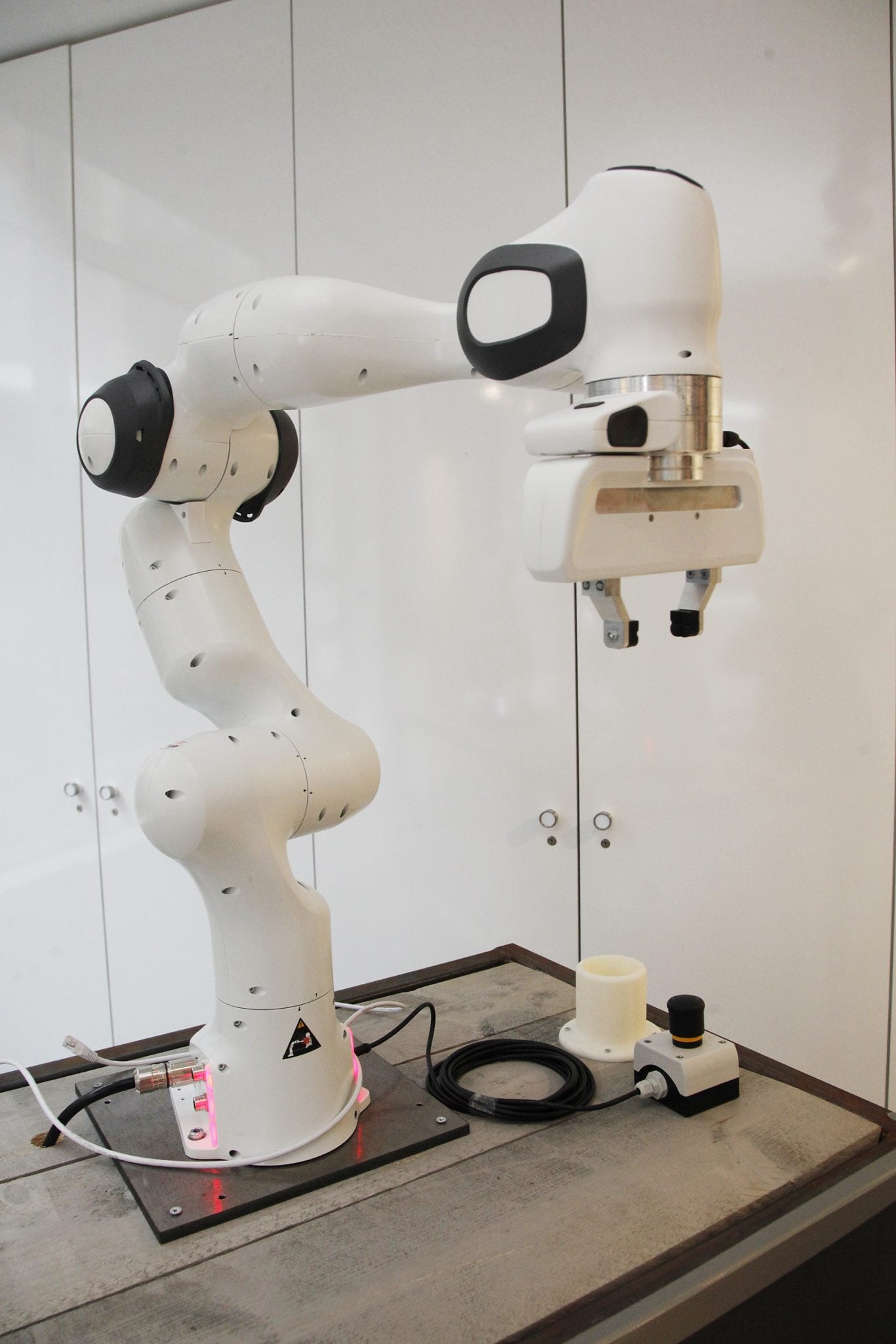 The Franka Emika Panda, state-of-the-art lightweight cobot.
WiredWorkers is supplier of the Franka Emika Panda, an advanced cobot that functions as a human arm. The Panda was developed by the German Franka Emika and is easy to use for everyone. With 7 joints equipped with sensors, the cobot can perform various tasks and is harmless to the environment. In total, the Panda can carry 3 kilograms and reach 850 millimeters. With the user-friendly interface, applications and software it is easy to learn the cobot new functions.
Boring, monotonous operations can be automated, allowing production staff to focus on other tasks. In addition, the cobot can act as a temporary worker to support employees during busy times. Functions such as PCB testing, chip testing, touchscreen device testing and packaging can be programmed. The Panda is compact and therefore can be used almost everywhere. For example, the cobot could be attached to a moving workbench and could carry out tasks in several places. This ensures that the cobot does not have to do the same every day. For more information about this unique cobot you can download the specifications below.
Download all the specifications.
Robotic process automation from start to finish.
Robotic process automation is a process where WiredWorkers can offer support from start to finish. Before moving on to the implementation of a cobot, we analyze the business processes and investigate the feasibility of cobotization. In addition, it is important that employees can cooperate in a familiar way with a cobot and that is why we offer cobot training. With the development of software programs and mobile apps we give cobots more functionality and we make it possible to exploit robots as temporary employees. Curious about the possibilities of robot automation through the use of collaborative robotics? Make use of our online demo!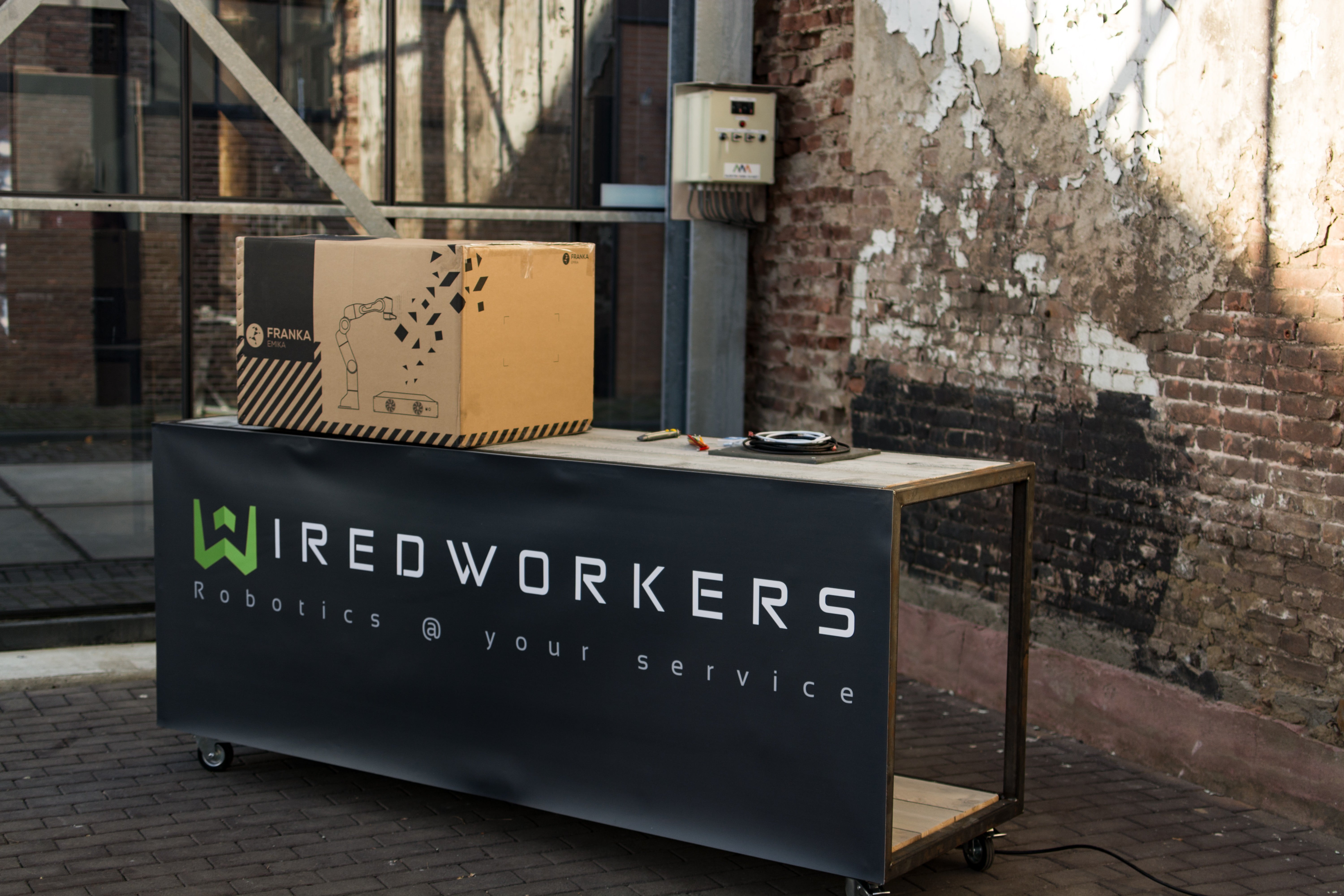 Get in contact with WiredWorkers.
Interested in a collaboration or curious about the advantage of robotic process automation through cobots? Call 0314-700590, mail to info@wiredworkers.io or fill out the form below.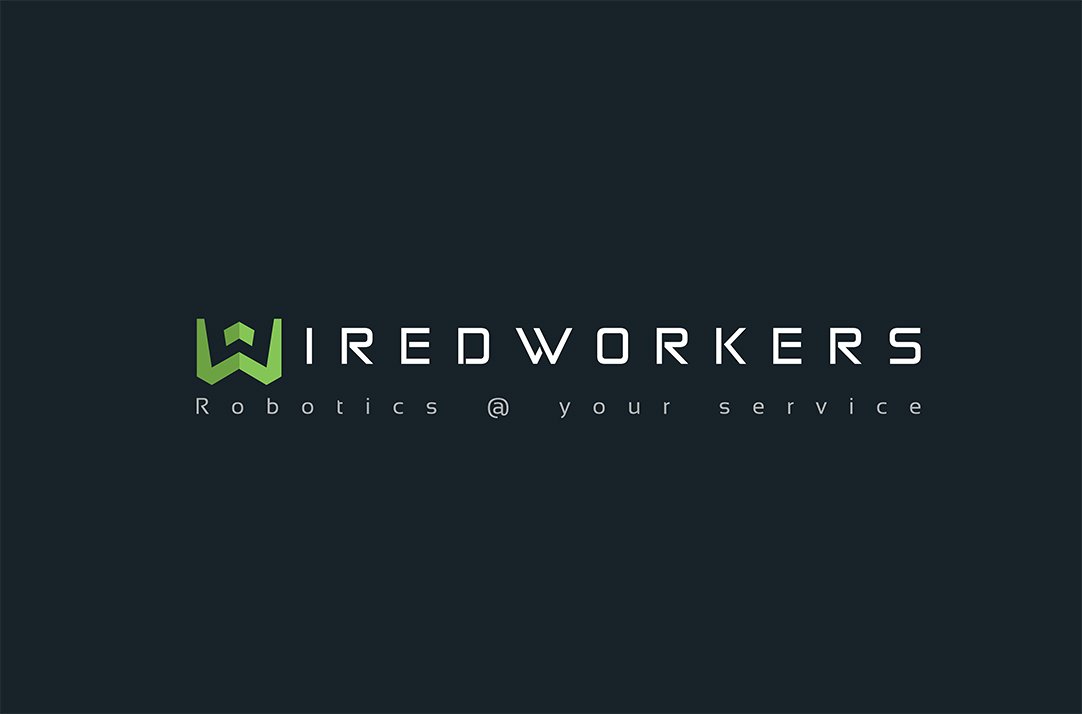 Contact form
Fill in the form below and we will contact you.