89% of production managers & business leaders see added value from their visit during and after the seminar.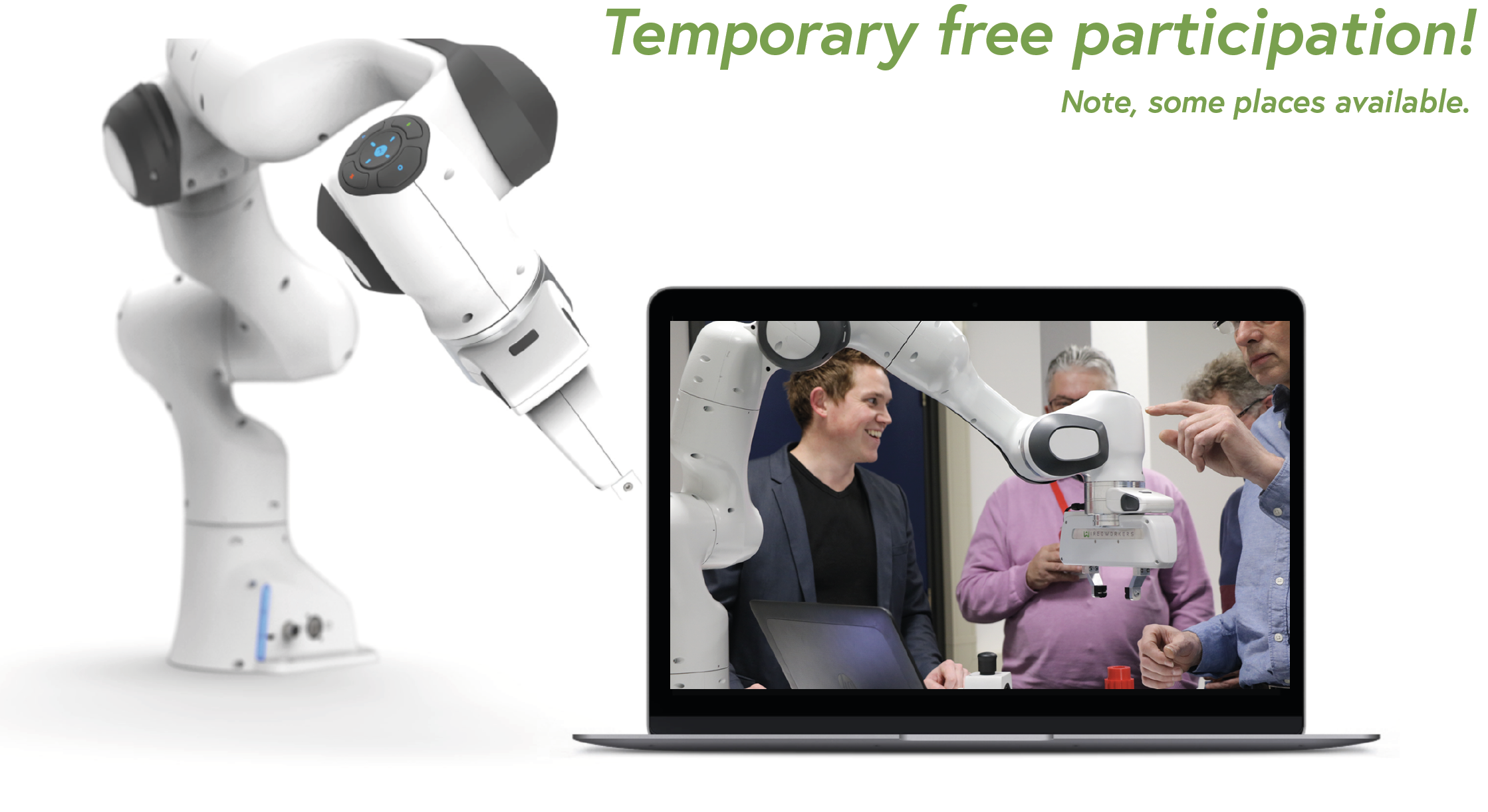 Why are we doing the seminar?
In order to answer all your questions, we have been working for several years to find these answers. We follow the developments of cobots closely and continue to develop ourselves. Wiredworkers consists of a multidisciplinary team, with a shared vision and diverse qualities.
Our team is at your service. We automate together, we are your partner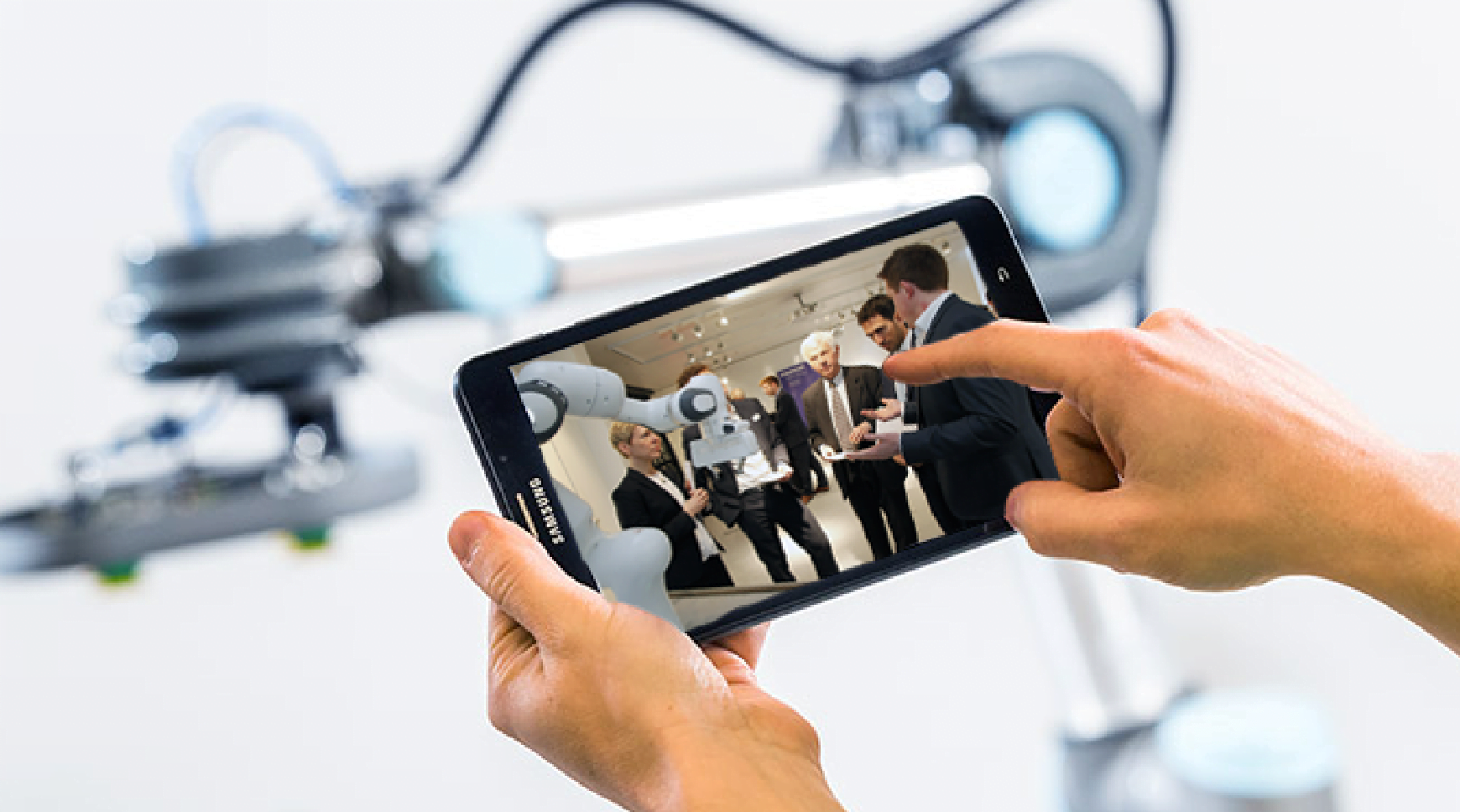 Visit the cobot seminar, in which we provide you with all the necessary information about collaborative robots. 60% of the production managers and company managers say they see added value during and after the visit of the seminar. Whether you leave after the seminar with new knowledge or are one step closer to starting automating. The choice is yours and a visit to the seminar is completely free and without obligation.