Improve your production process
For us, industrial automation means optimizing the production process in order to improve the quality and flexibility of production. We believe that by automating processes and relieving employees of repetitive work, the entire production is boosted. Processes become more efficient, the margin for error is reduced, quality improves and production is increased. In addition, workers become happier in their jobs because they can do more challenging work.
We go for the best solution to improve the quality and flexibility of your production process. Thanks to our multidisciplinary team we can guide an automation project from design to realization. During our cooperation we use a transparent working method. This means that we always communicate honestly about what we do, what we can do and what the costs are.
The benefits of industrial automation
Reduces operating costs

Thanks to industrial automation, personnel costs are reduced.

Increased productivity

Employees can do important work elsewhere, which increases production.

Higher quality

Automation reduces the margin of error, which results in higher quality. In addition, it results in products of uniform quality.

Higher flexibility

Robots can be programmed to perform any task. This makes the production process more flexible.

Safety

Industrial automation can make the production line safe for workers by using robots to do dangerous tasks.
Industrial automation with collaborative robots
WiredWorkers is a specialist in automation with collaborative robots (cobots). Collaborative means that they can work together with humans in a safe way. These robots have a number of advantages over industrial robots. Cobots are versatile, cost-effective and user-friendly. This makes them suitable for companies of almost any size and any level of technical expertise. The perfect robot to quickly and relatively inexpensively increase productivity, improve quality and respond more quickly to changing customer demand.
Our engineers can devise and work out a custom-made solution for any challenge. The combination of years of experience, knowledge with regard to automation, a wide choice of robots and extensive tooling means that a solution can be found for almost every problem.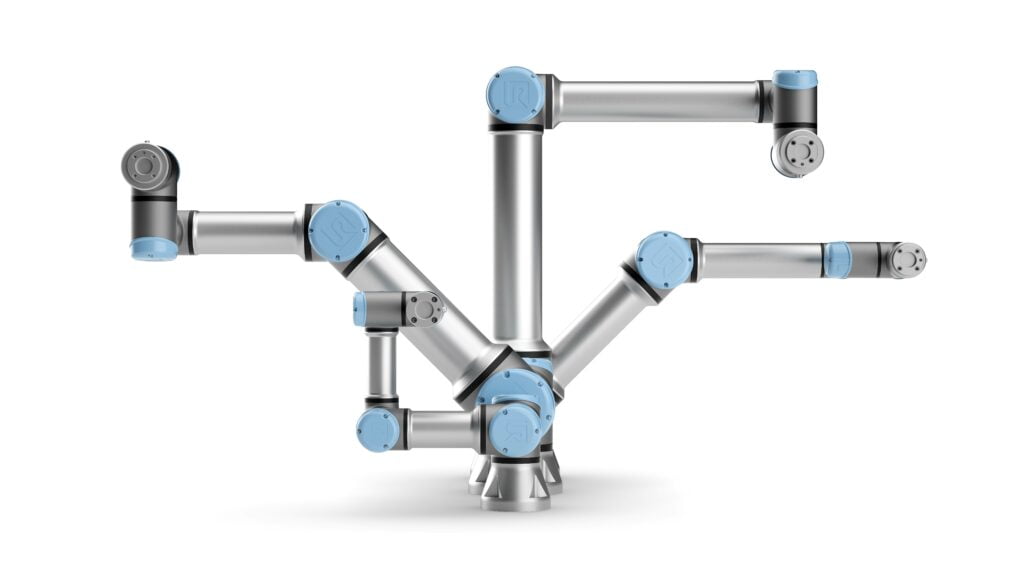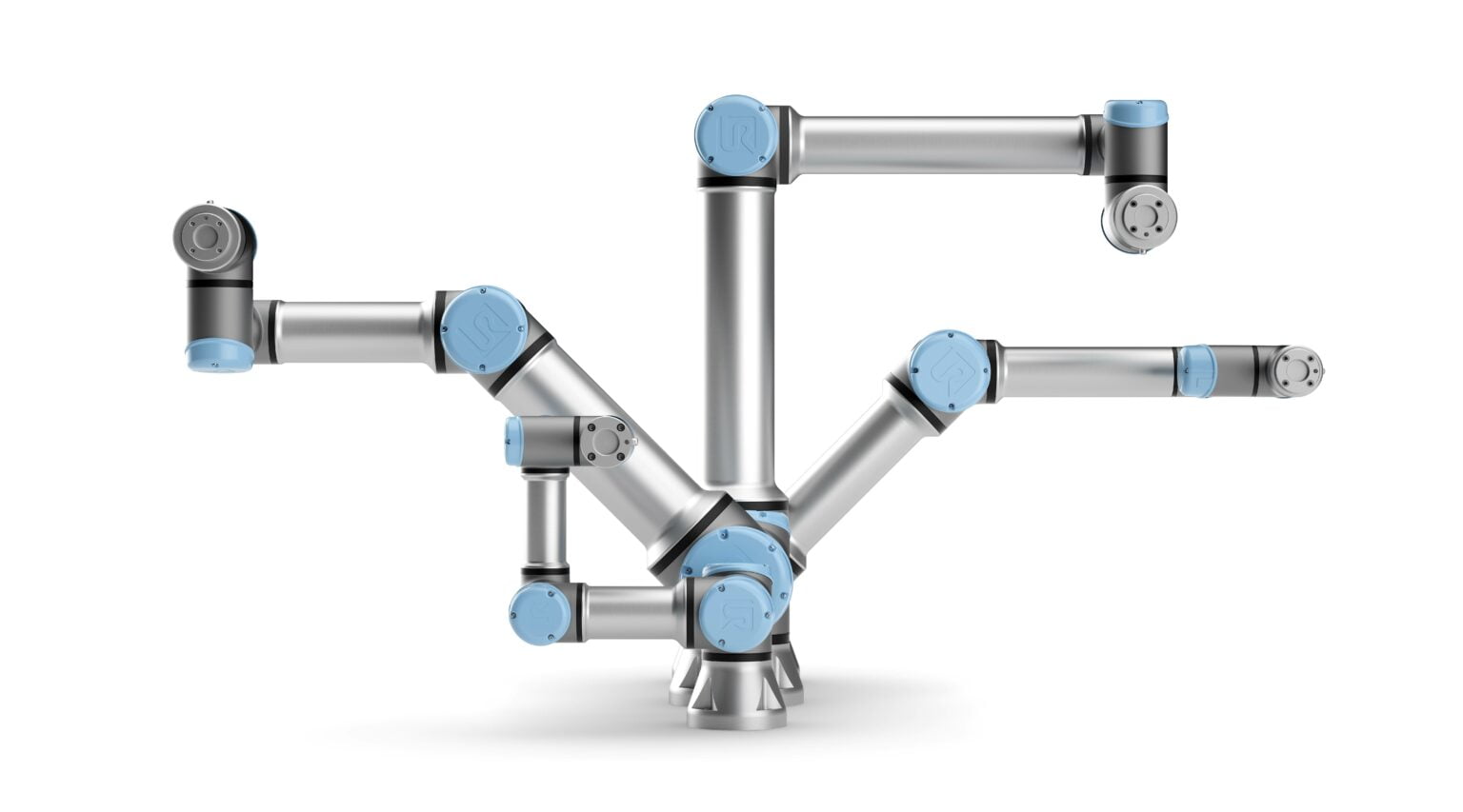 During the realization of a project, we take the following steps.
Introduction
During our introduction we discuss the options. What needs to be automated? What should it produce? Where are the bottlenecks?
Concept design
Once it is clear what the requirements are, our engineers will start working on a concept design. You will receive this with a simulation, clear cost estimate and project description.
Kick-off meeting
If the concept is approved, we go into more detail about the design. Together, we draw up a detailed set of requirements, define the scope of the project and the deliverables. Once we agree on these, our engineers get to work creating a concrete design.
Design review
After our engineers have created a concrete design, it is time for the design review. Here we test the design against the set requirements together with you in order to identify problems before any further work is committed. If the design review is successful, we can start realizing the system.
Production
Once the concept has been approved, we get started on production. The design is realized in our manufacturing facility.
Factory Acceptance Test
During the FAT, we validate the performance of the equipment and ensure that it meets all requirements.
On-site installation
Our engineers install the system on site.
Site Acceptence Test
After the system is installed, the SAT is performed. Here we check if the system is working properly and if the integration with other systems and networks is running smoothly.
Training
After the SAT, we provide training to the operators so that they can handle the new system well.
Find out how we can improve your production
Book a free online consultation with our automation specialist!
Completely free and without obligation!