Cobot training courses for a trusted collaboration.
Working with robots requires new skills. To provide employees and employers with a trusted collaboration with cobots, WiredWorkers offers a cobot training. This training explains how the Panda works and how employees can use this smart robot. In addition, employees get an impression of the sensitivity of the robot and how safe it is to work with it.
The result of a cobot training.
The purpose of the training is not only to become familiar with a cobot and learn to work with it. Ultimately, employees will also be able to teach the cobot different tasks themselves. After the training it is important to standardize and lean the process.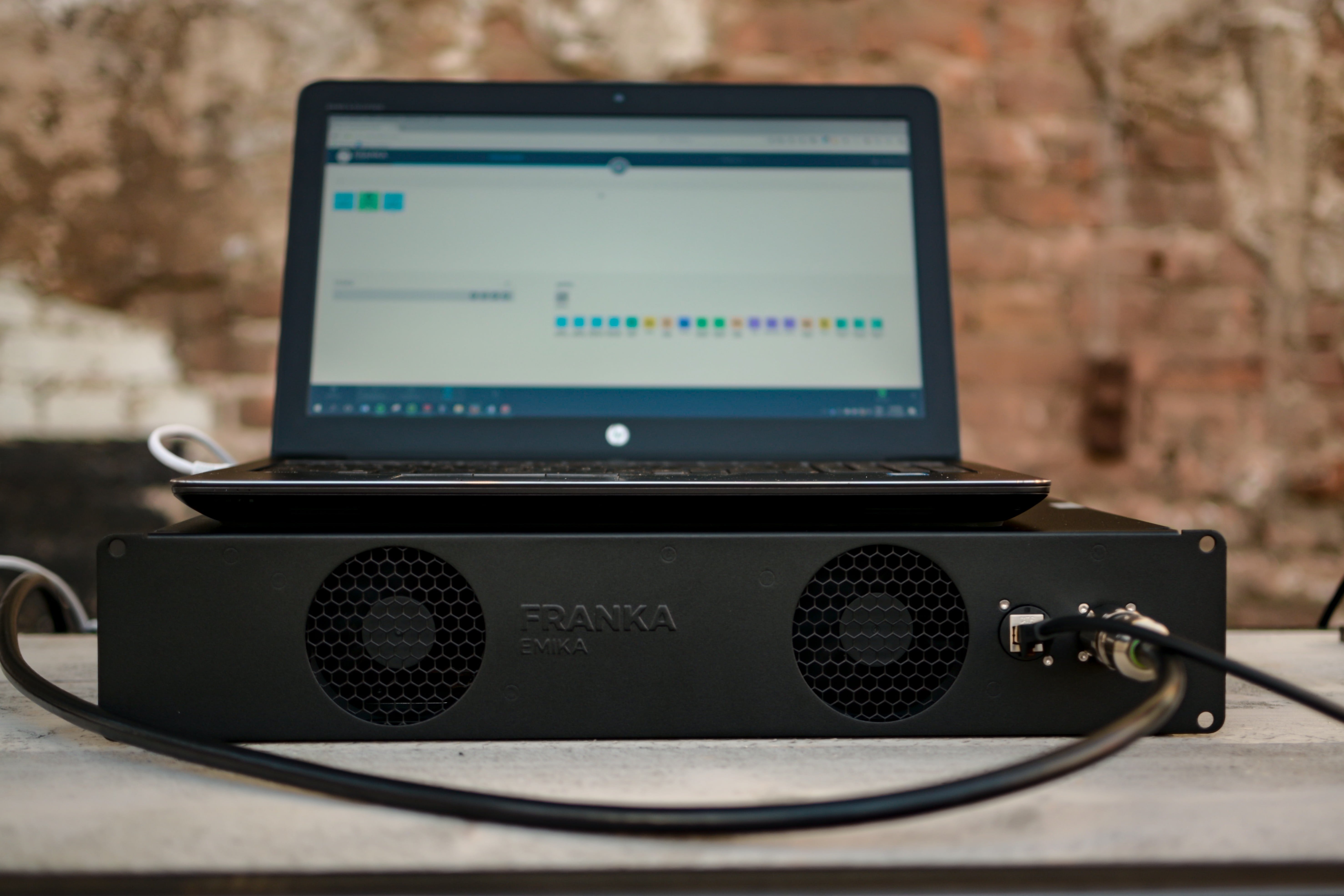 We are currently developing our own hardware and software. This makes it possible to use cobots as temporary employees.
WiredWorkers helps you analyze your production process to determine if a collaborative robot can be integrated.
We can help you with a suitable solution for the entire process of automation with cobots.